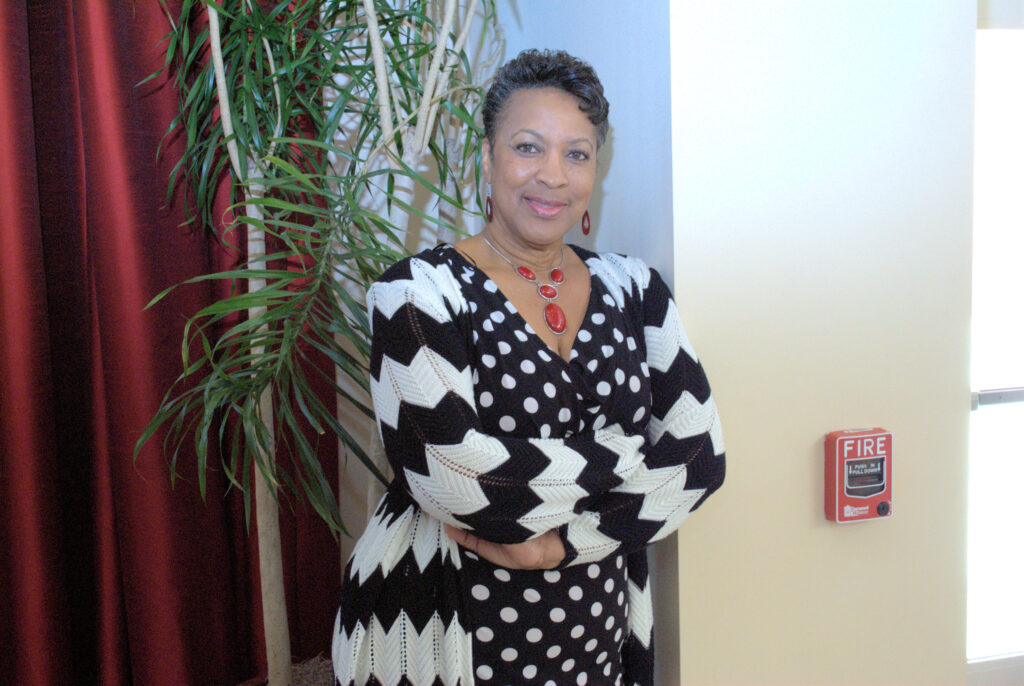 I am a licensed Realtor® in the State of Alabama since 2006, serving the Metro Birmingham market. In 2007, I founded Bham WIiRE (Birmingham Women Investing in Real Estate). Bham WIiRE consisted of women interested in real estate investing, but later the focus expanded to include all women interested in any aspect of the world of real estate. I am co-author of the book *"Sell Your House Fast for the Right Price"*, and has been featured on NuWire.com and a number of featured articles on Realtor.com. I'm an avid blogger on ActiveRain.com with nearly 1300 posts to date, including 94 featured posts as of this writing.
As a trusted and competent Realtor® and a Birmingham Woman Investing in Real Estate (Bham WIiRE). I continually sharpen my skills and I am dedicated to my craft so that your home buying and selling experience is a pleasant one with the least amount of inconvenience and hassle. Every client, without exception, gets the very best service that I have to offer. You'll always get the very best in service. And THAT is my promise to you.
In case you are wondering the WIiRE in Bham WIiRE stands for Birmingham Women Investing in Real Estate. Chances are when you see that name or discover what the WIiRE acronym stands for, you don't get the entire picture. Empowering women through real estate is what we're about. That's the focus of Bham WIiRE Realty as it was originally intended.
Many people immediately think that Bham WIiRE's primary focus in on women real estate investors which does not evenbegin define nor tap the surface of what we're all about.
Birmingham Women Investing in Real Estate if focused on acknowledging women's roles as it relates to real estate. A Birmingham Woman Investing in Real Estate is and can be a:
real estate agent
single parent
female head of household
wife, mother, daughter
female homeowner
female homebuyer
Don't misunderstand and think that we don't recognize men. If that's what you are thinking, then you are considerably off base. We provide services for men and women alike and seek to be the trusted real estate brokerage for both men and women. However, I recognize that no matter the marital status, it is women who function as the hearth of a home. Even when it comes to married couples, it's typically the wife who is the CEO of the household. Females outpace men in setting household budgets, identifying home improvement needs, as well as family and household planning.
According to an article on Homes.com, 76% of women vs 44% of men consider owning a home to be very important. Statistics like this is the very reason Bham WIiRE exist. Our mission is to reach out to the most powerful (women) to aid in the process of buying and selling of homes for investing and/or personal space for themselves and their families.
We're everywhere you need us to be. When selling your home, nothing means more to you than maximum exposure of your property. I believe in the power of social media to help maximize the potential of getting your home SOLD. Social media gives us an infinite opportunity to connect directly with buyers to bring the greatest amount of exposure to the properties of our sellers. Social media allows us to build trust and confidence with the consuming public. When buyers and sellers discover Bham WIiRE Realty online and in their own social media circles, we've already established a bond.
We're Everywhere You Want to Be!