'm not kidding and for sure the bank and seller are not kidding. Where in the world are you going to find a 5 bedroom, 2.5 bath for $55,900. I'll tell you where: 4713 Avenue O, Birmingham, AL 35208.
If you're a real estate agent, you know how hard it is to find 4 and/or 5 bedroom homes for your buyers. If you are a buyer, when your agent comes back with 3 and a space that could be used as a bedroom, I know you're a little disappointed because your specific criteria included 4 or 5 actual bedrooms, not possible bedrooms. More often than not, the possible extra bedroom is what's available, but not today ladies and gentlemen.
This is the real deal. It's recently been appraised and classified as 5 bedrooms with more space than you'll have time to boast about.
This is an investors dream. Whether buying to flip or hold as a rental, you just can't go wrong with this home. Sure it needs some work, but that price though!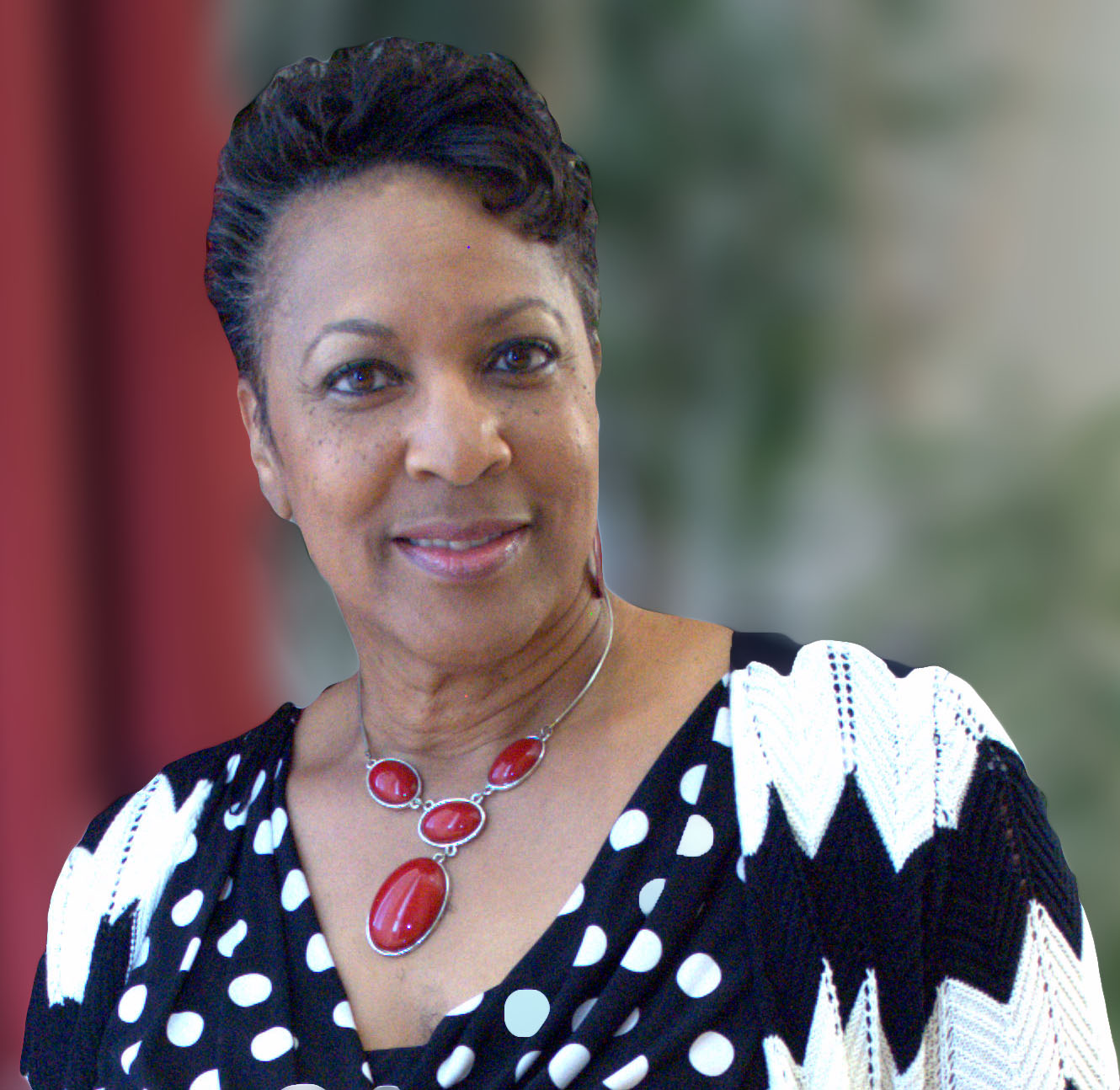 Charita Cadenhead is a licensed Realtor® in the State of Alabama since 2006, serving the Metro Birmingham market. In 2007, she founded Bham WIiRE (Birmingham Women Investing in Real Estate). Bham WIiRE consisted of women interested in real estate investing, but later the focus expanded to include all women interested in any aspect of the world of real estate. She is co-author of the book "Sell Your House Fast for the Right Price", and has been featured on NuWire.com. She is an avid blogger with nearly 1300 posts to date, including a great number of featured posts.
Whether you're looking to buy real estate your sell your existing property, call or send me and email today, so we can discuss how I can best serve your Birmingham-Hoover Metro area real estate needs!
Exceptional Service Because You Deserve It!