Price, Location and Condition
The title of this post speaks for itself. There really is no further explanation needed so this post is going to be quite brief.
Birmingham-Hoover Home Sellers
There isn't much you can do about location if you are planning to sell your house . Hopefully it's in a prime location. But even if it's not in a prime location, if you really want to get that house sold and not play games, then you need to price it right for the location and make sure it's in its utmost show ready mode at all times. Andif it's an investment property, at the very least, you'll want to make sure that it isn't trashed. Here's a little secret, if you hire an agent that is willing to list your house for sale for more than the available data supports (a.k.a. overprice it) then don't count on that agent doing their best to try to sell your overpriced home. Yes,I know this sounds awfully harsh, but I'm afraid it's the true. Personally, I'd much rather walk away from a listing than to overprice it.
Birmingham-Hoover Home Buyers
It's no secret that homes for sale in prime Birmingham-Hoover locations that are priced right and show well, will sell faster. The best advice that I can give you is to make your offer like you want that house. You can play games if you'd like. You can ignore the advice of your agent and the facts presented to you and watch home after gorgeous home go under contract (with another buyer) if you'd like. But know this, more often than not, buyers loose out on homes that they want because they don't use the available information to make their decisions. In other words, they wing it. The best homes, in the best locations that are priced right, almost always command the price that is being asked. It just can't get any simpler than that.
Birmingham-Hoover Home Buyers and Sellers
My job as a Birmingham-Hoover real estate agent is to provide you with the best information possible so that you can look at the evidence (proof) and make the best decision possible (or not). What you decide to do with that information is up to you.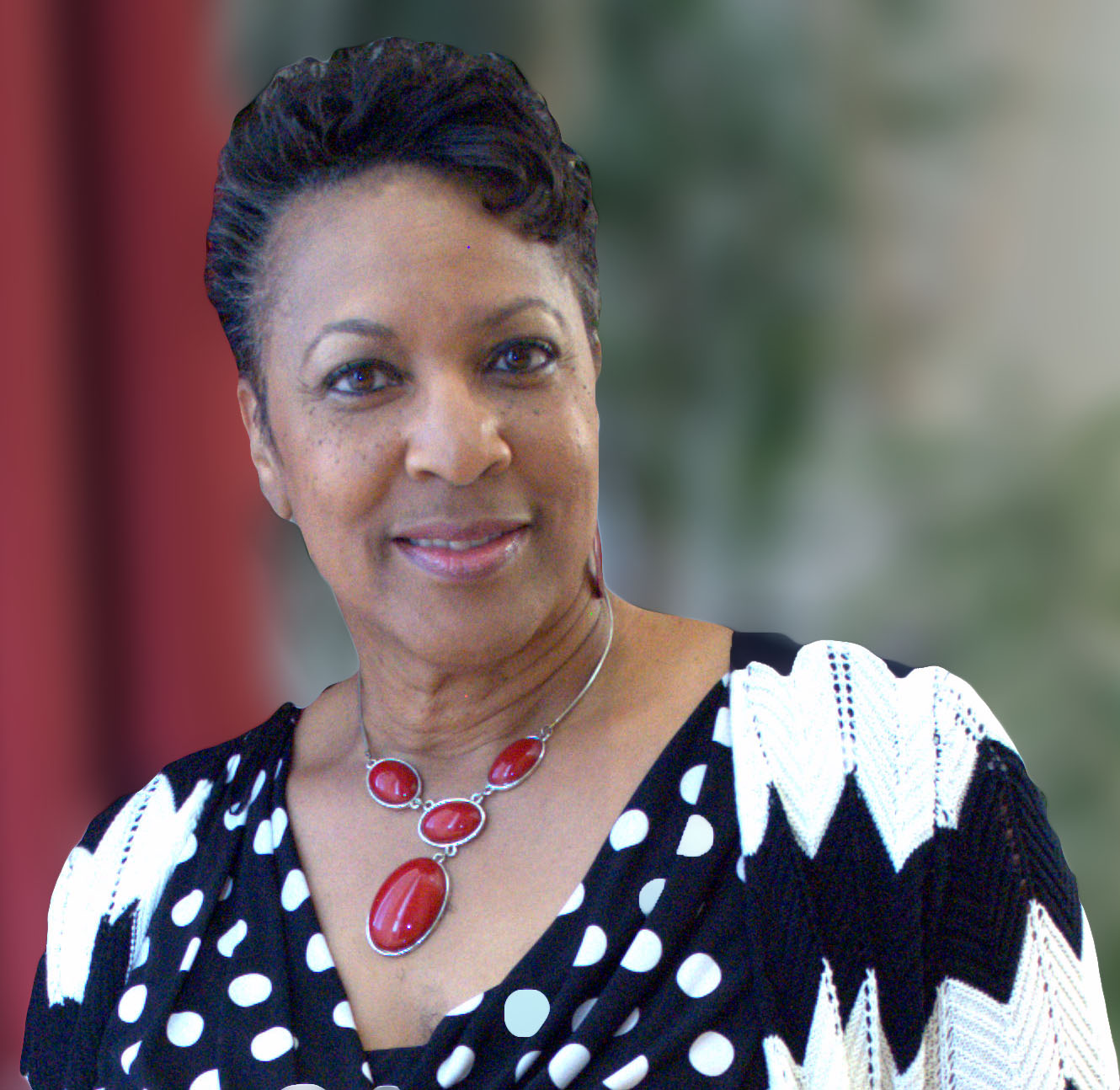 Charita Cadenhead is a licensed Realtor® in the State of Alabama since 2006, serving the Metro Birmingham market. In 2007, she founded Bham WIiRE (Birmingham Women Investing in Real Estate). Bham WIiRE consisted of women interested in real estate investing, but later the focus expanded to include all women interested in any aspect of the world of real estate. She is co-author of the book "Sell Your House Fast for the Right Price", and has been featured on NuWire.com. She is an avid blogger with nearly 1300 posts to date, including a great number of featured posts.
Whether you're looking to buy real estate your sell your existing property, call or send me and email today, so we can discuss how I can best serve your Birmingham-Hoover Metro area real estate needs!
Exceptional Service Because You Deserve It!