Would You Buy Your House? Let's Go For an Out of Body Experience.
No seriously. Would you buy your house? Before you answer that question off the cuff, let's ponder on a few things. When you first bought the house perhaps you were just tired of looking and your house was just the best that had been presented to you up to the point that you made an offer.
If you were lucky, you really liked, or should I say loved the house and that's why you bought it. People fall in and out of love every day. Since you've decided to sell your home, obviously you'll be moving to another home. So what is it about your house that has caused you to "fall out of love" with it?
Have you outgrown the house? (Do you think your home would be suitable for a move up buyer or 1st time home buyer?)
If you bought your house as a first time home buyer, what were some of the things that you were looking for? Does your house still possess those qualities?
Are there features that are outdated and you want a more modern home? (I would think that home buyers in your area would want the same thing if they are shopping for a home).
Are the front and backyards to much (square footage/acreage) to handle? Even worse, does it show? (If someone were looking for a large yard, would they choose your unkempt yard over a well manicured and landscaped yard?)
Do you just not want to spare the expense of replacing the "shag" carpet? (Buyers may view lack of updates as a sign that you've neglected other areas of the home. They may feel that they've got their work cut out for them).
Has your home become too clutter with just too much stuff and you just can see the good qualities beneath the clutter? (Guess what, a buyer may feel the same way).
If you could have an out of body experience and see your house for the first time, at this moment, would you want to buy it? Why or Why not?
Truthful answers to these questions based on the observance from an unblemished eye could make the different in whether your house sells in this market or simple sits.
Sometimes people think that real estate agents have sellers spend money or readying a home for sale just for kicks. So why don't you ask a trusted friend to give you their "honest" opinion about how "show ready" or "sale-able" your home is. But before you put your home on the market, one of the most important questions you might ask yourself is:
Would You Buy Your House? Let's Go For an Out of Body Experience.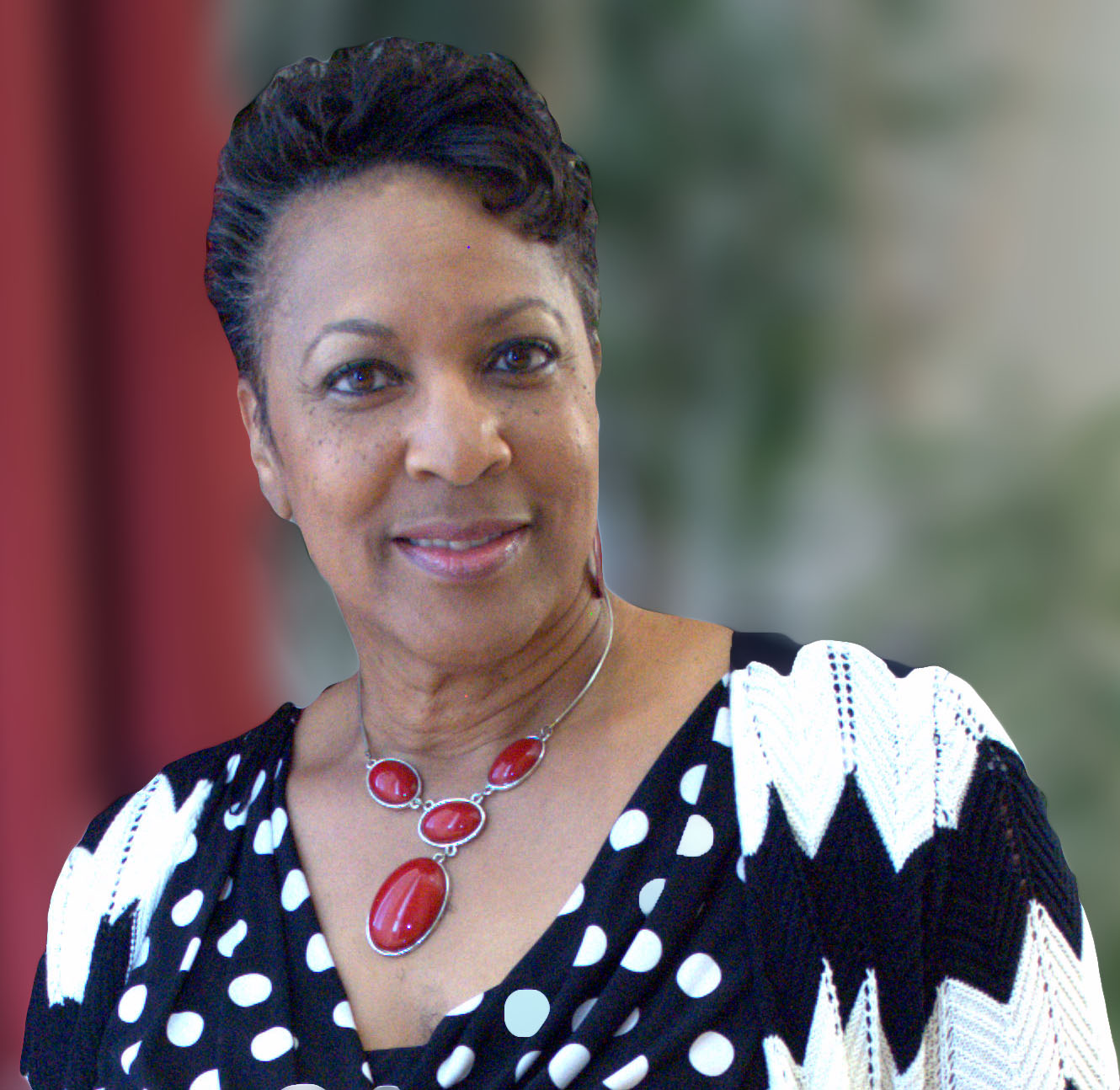 Charita Cadenhead is a licensed Realtor® in the State of Alabama since 2006, serving the Metro Birmingham market. In 2007, she founded Bham WIiRE (Birmingham Women Investing in Real Estate). Bham WIiRE consisted of women interested in real estate investing, but later the focus expanded to include all women interested in any aspect of the world of real estate. She is co-author of the book "Sell Your House Fast for the Right Price", and has been featured on NuWire.com. She is an avid blogger with nearly 1300 posts to date, including a great number of featured posts.
Whether you're looking to buy real estate your sell your existing property, call or send me and email today, so we can discuss how I can best serve your Birmingham-Hoover Metro area real estate needs!
Exceptional Service Because You Deserve It!