I want to thank my client, Mrs. Harris so much for her determination, decisiveness and cooperation. She was an absolute a dream client.
She knew from the very beginning which house she wanted and even though we looked at a few, she refused to keep looking because as I said, she knew which house she wanted and two weeks later we closed. How awesome is that and how awesome is she.
Thanks Mrs. Harris and a special thanks to Ms. Smiley for referring her.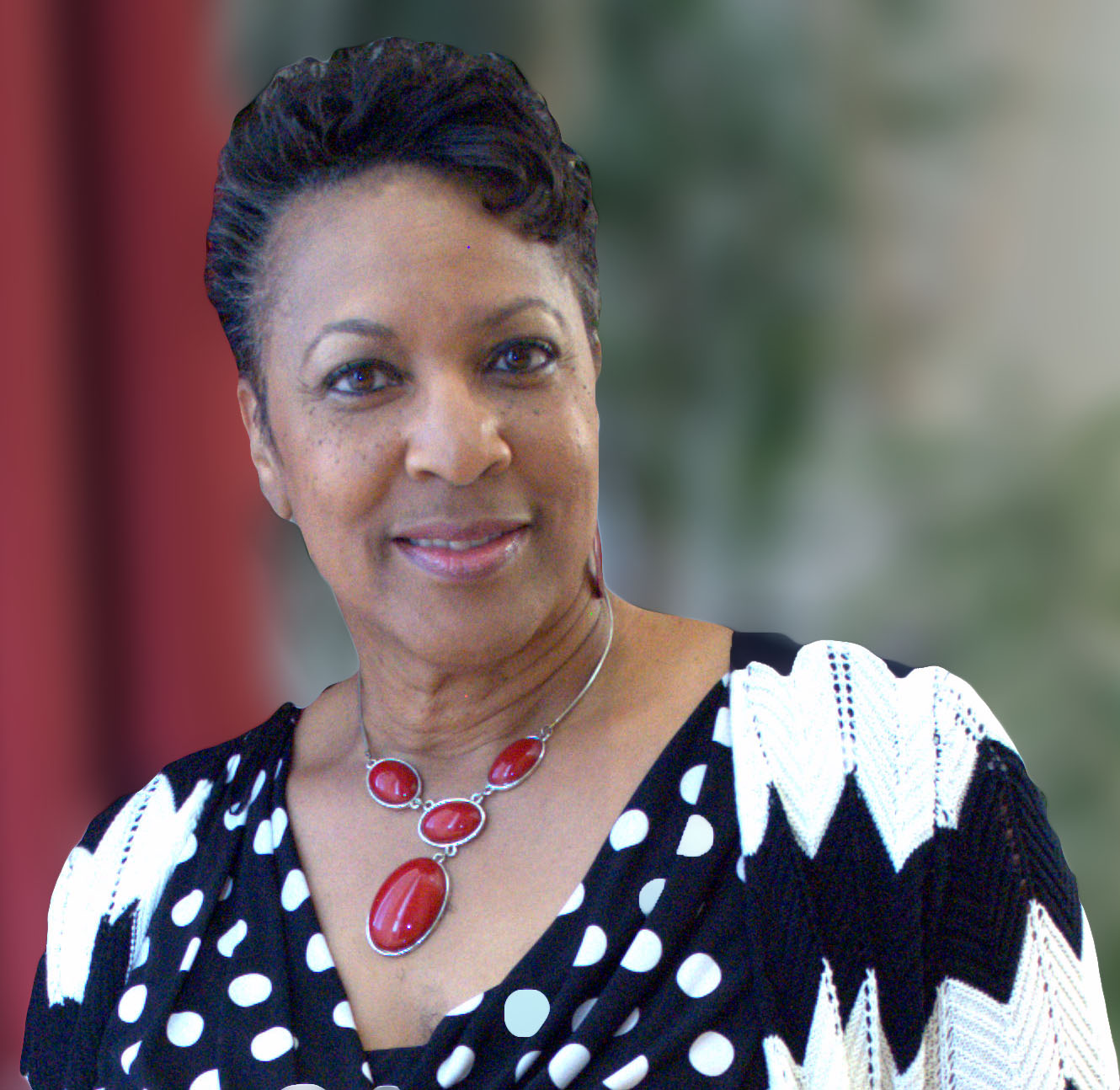 Charita Cadenhead is a licensed Realtor® in the State of Alabama since 2006, serving the Metro Birmingham market. In 2007, she founded Bham WIiRE (Birmingham Women Investing in Real Estate). Bham WIiRE consisted of women interested in real estate investing, but later the focus expanded to include all women interested in any aspect of the world of real estate. She is co-author of the book "Sell Your House Fast for the Right Price", and has been featured on NuWire.com. She is an avid blogger with nearly 1300 posts to date, including a great number of featured posts.
Whether you're looking to buy real estate your sell your existing property, call or send me and email today, so we can discuss how I can best serve your Birmingham-Hoover Metro area real estate needs!
Exceptional Service Because You Deserve It!