Pricing is Key
You'll be thrilled when your listing agent notifies you that her phone has been ringing off of the hook with buyer's agents calling to schedule showings. The house is a must see. Having a must see house is great, but having a must buy house is even better.
If you have a home that you want to sell and I mean really sell it and not just list it for sale, then you have to price it right. A fabulous home on the market will just languish if it is overpriced. Sure people will be banging down the door to look at your lovely house but not one offer will roll in if you price it out of the market.
Everyone without exception believes that their house is worth more than it actually is. Despite the vast amount of data that real estate agents provide, there is no amount of evidence that they can produce to convince you that your house is not worth what you believe it is. But dealing with data and facts is what we do.
First thing's first. Once we know more about your house, amenities, neighborhood, upgrades, etc. we can look up homes that are "similar" to your in age, style, features, comparable neighborhood, upgrades, etc. We'll come up with a long list perhaps, but then we have to go through the process of elimination because the 5 bedroom, 3 bath house that sold down the street for $350,000 is not really comparable to your 3 bedroom 2 bath house. No matter how you look at it, and no matter how much you wish it were true, you'll only set yourself up for disappointment if you are not realistic and objective about your property as compared to other.
Believe me when I tell you, we would like nothing more than to sell your home and I don't mean give it away. Price it right and it's as good as sold. Take a moment and contact me and let's talk about listing your home for sale. It's a no obligation visit and if nothing else, you'll have a better idea of what your home is really worth.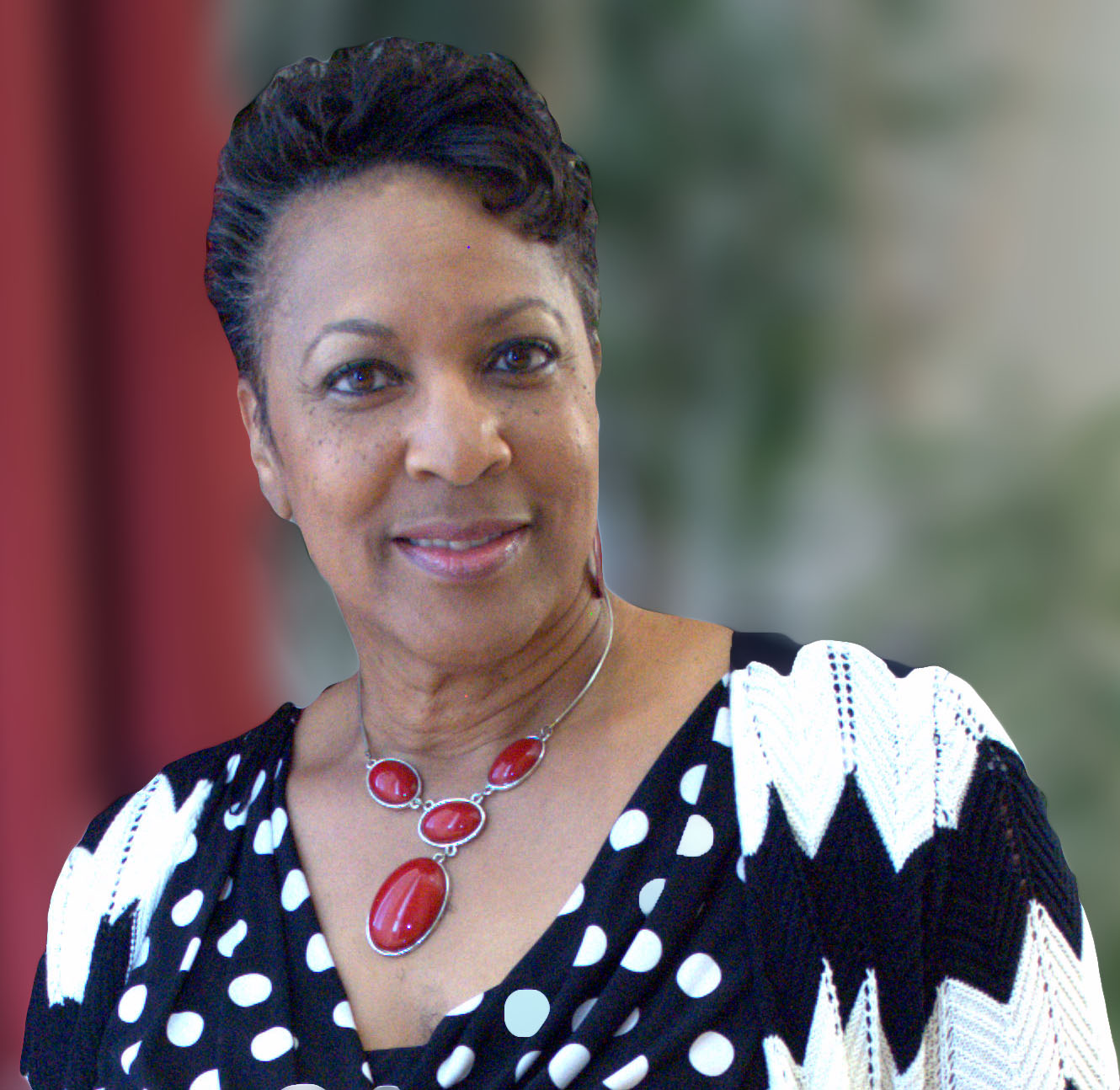 Charita Cadenhead is a licensed Realtor® in the State of Alabama since 2006, serving the Metro Birmingham market. In 2007, she founded Bham WIiRE (Birmingham Women Investing in Real Estate). Bham WIiRE consisted of women interested in real estate investing, but later the focus expanded to include all women interested in any aspect of the world of real estate. She is co-author of the book "Sell Your House Fast for the Right Price", and has been featured on NuWire.com. She is an avid blogger with nearly 1300 posts to date, including a great number of featured posts.
Whether you're looking to buy real estate your sell your existing property, call or send me and email today, so we can discuss how I can best serve your Birmingham-Hoover Metro area real estate needs!
Exceptional Service Because You Deserve It!