Fairfield's housing market is on solid ground and homebuyers continue to show interest in this city in Birmingham's western section of town. One reason for its attractiveness is its affordability. Not only are homes affordable but you get considerable square footage for your price range. Another reason is because it's aesthetically pleasing particularly in areas such as Belwood, Fair Oaks, Glen Oaks and other neigborhoods. Overall, the communities in Fairfield still exhibit community pride.
The chart below represent home sales (closed sales) between November 1, 2019 and April 30, 2020. While not displayed in the graph, the number of sales per month are as follows:
| | |
| --- | --- |
| November | 3 |
| December | 4 |
| January | 3 |
| February | 6 |
| March | 3 |
| April | 3 |
Sales by month
Pending & Contingent Sales as of May 13, 2020
Glen Oaks not surprisingly seems to always be in high demand. Currently there are 4 Glen Oaks homes either in contingent or pending status. Depending on financing, it can take a sale up to 6 weeks to close (that is from final contract to closing). Be sure to check back in June for the May 2020 sales report.
So here's the break down of pending/contingent sales.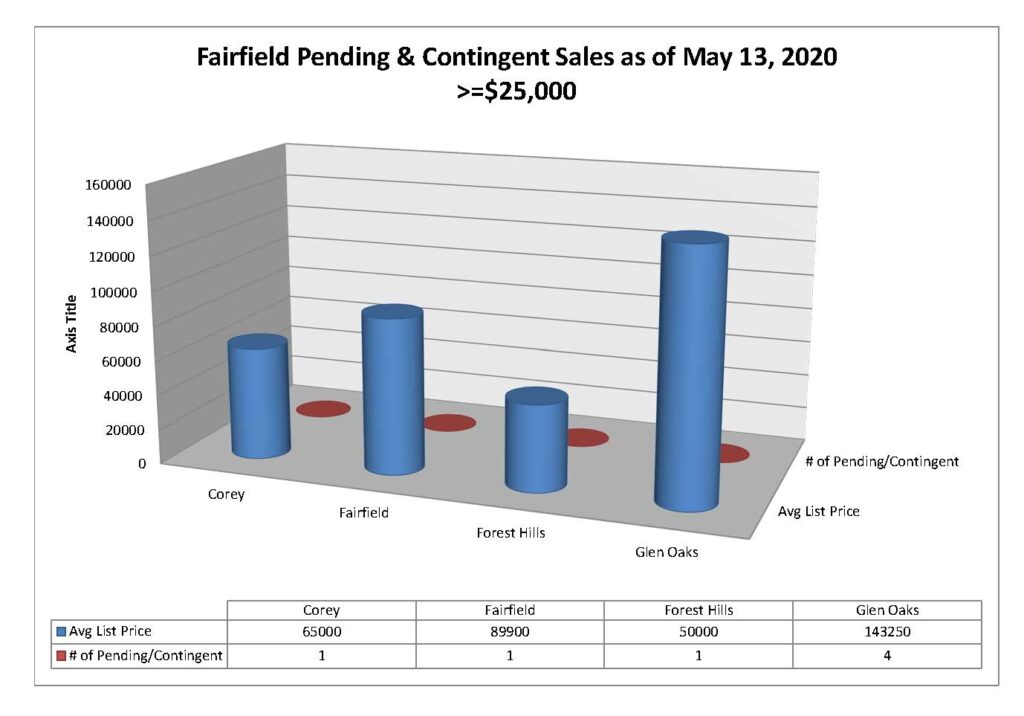 In case you are wondering what's the difference between the two statuses, here is a quick crib note for you:
Contingent sale: This status means that there are some things that need to occur before progressing towards final contract. For example, home inspection, financing approval, sale of a home (the buyer's for example), or perhaps an appraisal.
Pending sale: Typically this means that all of the above hurdles have been lifted. At this point, there is every reason to believe that closing will take place. Hiccups have been known to happen but for now, I just want you to be clear on the differences between contingent and pending sale.
If you are thinking about buying or selling a home, please feel free to contact me. Consultation and market reports are free of charge and at least you'll know how to better consider your options.
[ninja_forms id=2]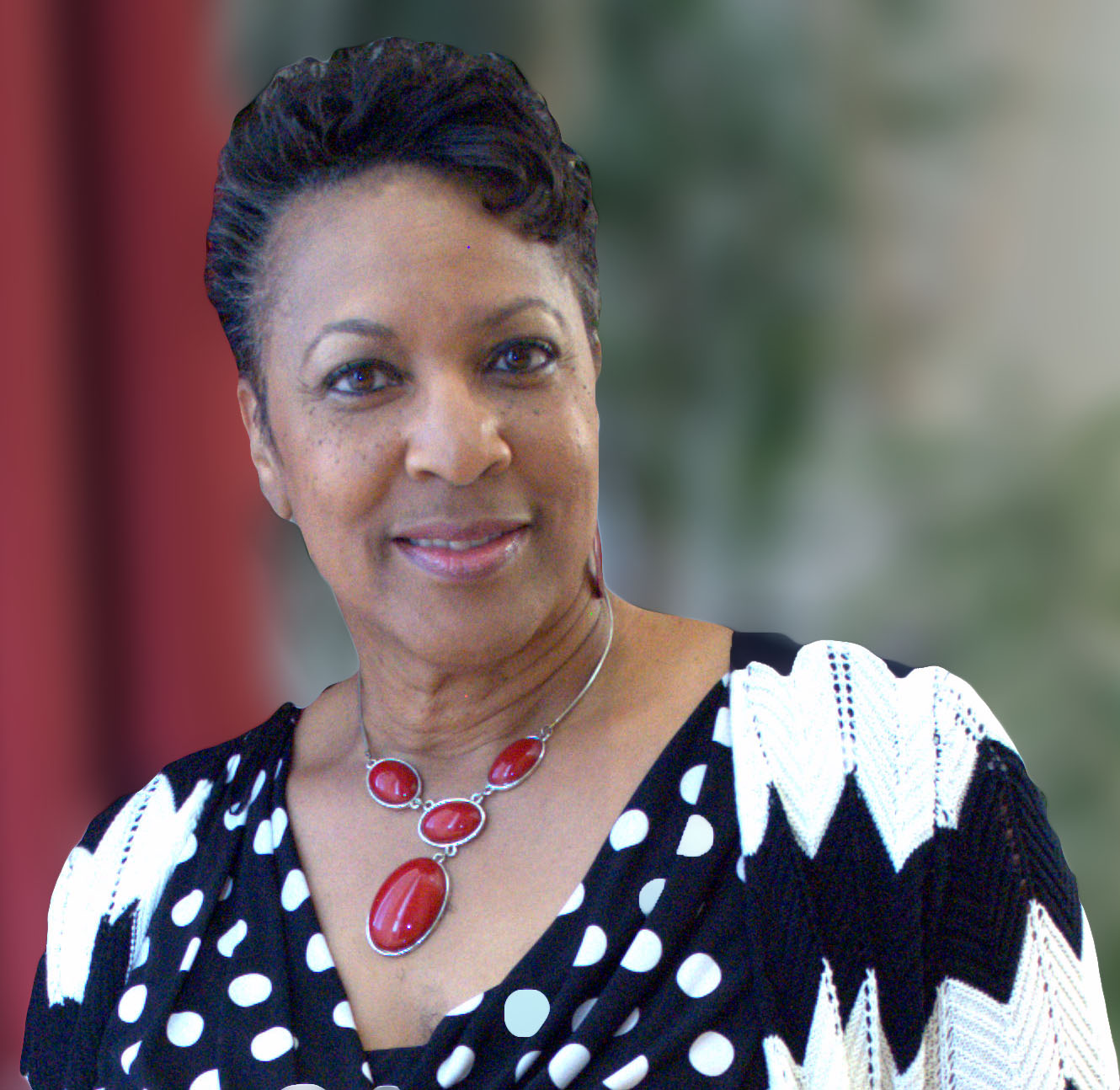 Charita Cadenhead is a licensed Realtor® in the State of Alabama since 2006, serving the Metro Birmingham market. In 2007, she founded Bham WIiRE (Birmingham Women Investing in Real Estate). Bham WIiRE consisted of women interested in real estate investing, but later the focus expanded to include all women interested in any aspect of the world of real estate. She is co-author of the book "Sell Your House Fast for the Right Price", and has been featured on NuWire.com. She is an avid blogger with nearly 1300 posts to date, including a great number of featured posts.
Whether you're looking to buy real estate your sell your existing property, call or send me and email today, so we can discuss how I can best serve your Birmingham-Hoover Metro area real estate needs!
Exceptional Service Because You Deserve It!