By Sydney Frazer
This article was originally posted on the Renew Refresh Reset Your Life blog, but has been slightly modified for posting here. I want to thank Sydney Frazer for providing all of the useful information below. ~ Charita H. Cadenhead
---
I have rounded up some of the most relevant information – from the Birmingham labor market to popular companies in the area – to give you a headstart.
A quick glance at the local labor market and economy should leave you feeling hopeful. As of August 2016, the unemployment rate in Birmingham was only slightly above the national average at 5.3 percent. While the median base salary in the area is below the national average, it levels out when you look at other factors; the cost of living is low, about 89 percent of the average national cost of living, and the median cost of a home is also below the national average.
Now that we have an idea of what the local economy and labor market looks like, we can start to dig into your job search by taking a look at some popular companies in Birmingham.
The University of Alabama at Birmingham and the associated Health Services Foundation employ about 23,000 workers, make it the largest employer in Birmingham. With a company rating of 3.8, which is significantly above the average company rating of 3.3 on Glassdoor, employees seem to be pretty satisfied working there. Looking to join this happy group? Between the 1,000 open jobs spanning both the education sector and the healthcare industry, you should be able to find something that matches your skillset. With open jobs ranging all the way from a Research Nurse Coordinator to a Help Desk Technician, how could you not? If you score an interview, expect standard interview questions about why you want to work at UAB and why you believe you're the best candidate for the position. If you get an offer, expect a benefits plan that includes: vacation and PTO that accrues, health insurance with a strong network of doctors within the UAB system, and a retirement plan that features a pension.
Regions Financial employs over 7,500 people at their corporate headquarters and operations center in Birmingham. With a company rating of 3.4 stars, this employer is slightly above the average company rating and has seen growth over the last few months. Their CEO, O.B. Grayson Hall Jr. has a high approval rating of 88 percent. Did this convince you to apply for one of Regions Financial's 1,600 open jobs across the Southeast? Prepare for your interview by knowing where you want to be in five years and what your weaknesses are. Employees cite typical benefits like a 401k plan (with a Roth component!), solid health insurance plans, and company social events that benefit the local community.
Children's of Alabama is the fifth largest employer in Birmingham with almost 4,500 Children's of Alabama has a high company rating of 4.0, indicating employees are very satisfied working there. Interested in joining the team? Consider applying for one of their 190 job openings. Be ready to speak to how you handle mistakes and difficult work decisions in your interview. If you land the job, expect benefits that include your choice of a healthcare plan from three options, tuition reimbursement, and wellness perks like onsite massages.
If none of these companies seem to be a good fit for you, don't worry! Birmingham has over 12,100 open jobs right now – something is sure to match your expertise! Consider exploring some of these multinationals with locations in the Birmingham area: Andritz, Lhoist, Nortel Networks, Lafarge, Diehl, Holcim, or Amec Foster Wheeler.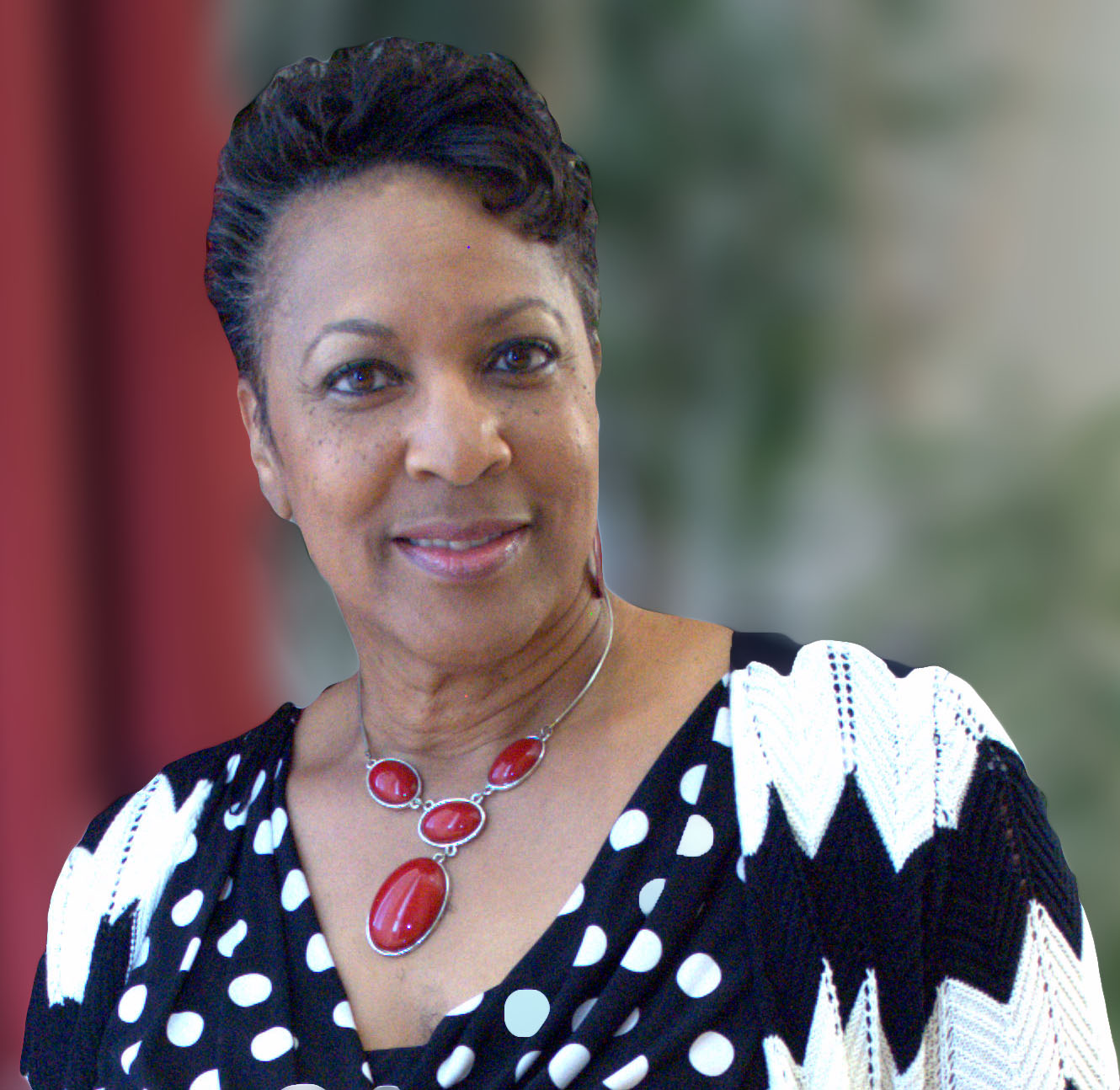 Charita Cadenhead is a licensed Realtor® in the State of Alabama since 2006, serving the Metro Birmingham market. In 2007, she founded Bham WIiRE (Birmingham Women Investing in Real Estate). Bham WIiRE consisted of women interested in real estate investing, but later the focus expanded to include all women interested in any aspect of the world of real estate. She is co-author of the book "Sell Your House Fast for the Right Price", and has been featured on NuWire.com. She is an avid blogger with nearly 1300 posts to date, including a great number of featured posts.
Whether you're looking to buy real estate your sell your existing property, call or send me and email today, so we can discuss how I can best serve your Birmingham-Hoover Metro area real estate needs!
Exceptional Service Because You Deserve It!