So I'm sitting in bed watching Late Late Show with James Corden and he's playing this game that resembles Hollywood Squares via Zoom. There were 15 players, I believe, and not a single one was a celebrity. They were just regular folks like you and me. As they each introduced themselves, I see and hear this young lady say, my name is Chastity and I'm from Birmingham, AL. Say what? I'm audibly saying "yes, REPRESENT!"
I know you know what I do next.  I raced to Facebook to look her up.  I know she's playing the game, but I want to connect with her to support my homegirl.  I find her and send a friend request and we connected today.  But here's the best part:  Chastity Webb is a loan officer at Wells Fargo and now I have a new referral partner for my buyer clients.  I look forward to working with Chastity in the near future.
If you're in the market to buy a home, let's you and I talk and get the ball rolling. Getting pre-qualified for a loan is an absolute must when preparing to buy a home. You can reach Chastity at 205-790-7597 or email her at [email protected]. As a matter of fact, you can go ahead and start the application process right here.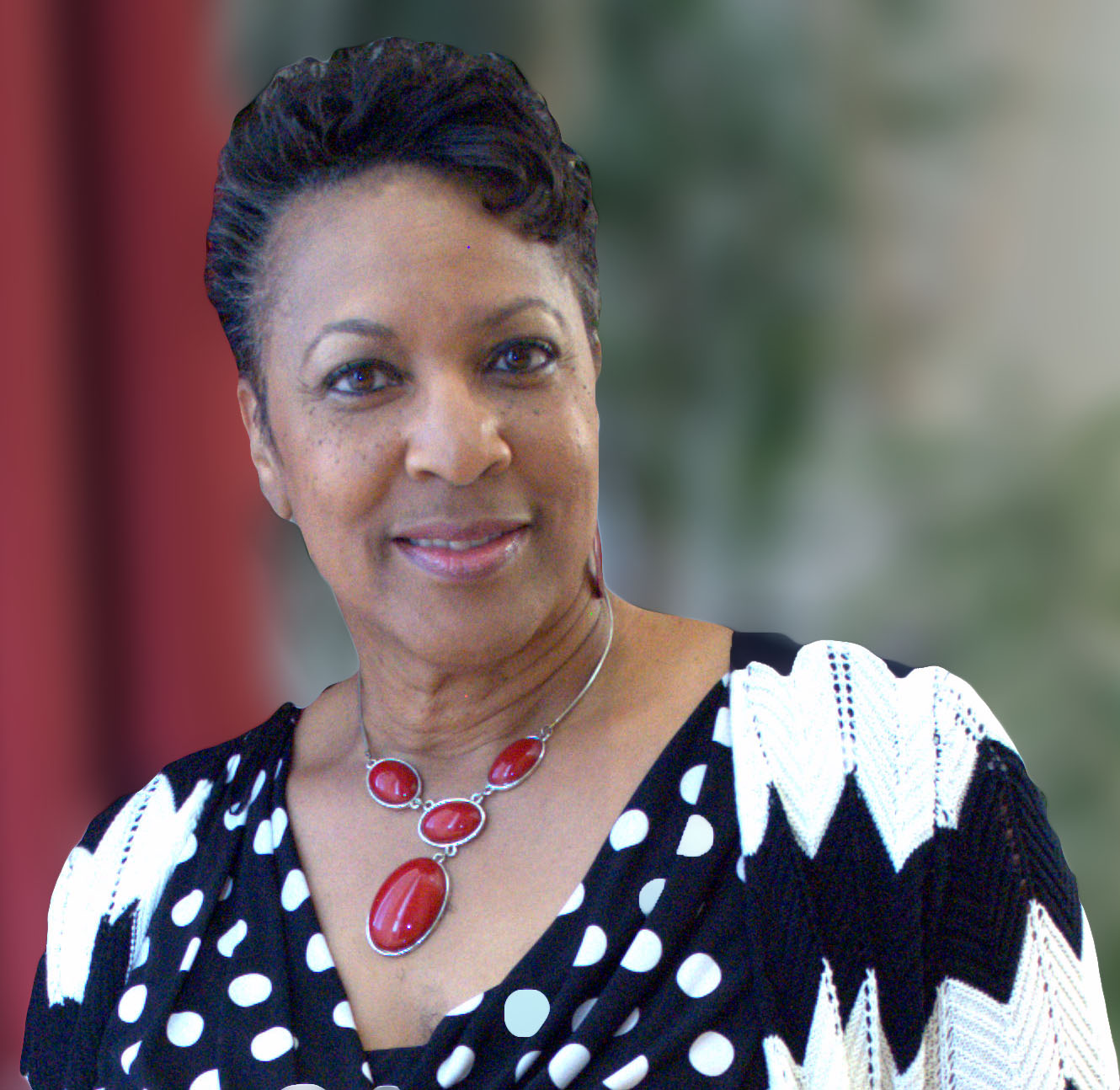 Charita Cadenhead is a licensed Realtor® in the State of Alabama since 2006, serving the Metro Birmingham market. In 2007, she founded Bham WIiRE (Birmingham Women Investing in Real Estate). Bham WIiRE consisted of women interested in real estate investing, but later the focus expanded to include all women interested in any aspect of the world of real estate. She is co-author of the book "Sell Your House Fast for the Right Price", and has been featured on NuWire.com. She is an avid blogger with nearly 1300 posts to date, including a great number of featured posts.
Whether you're looking to buy real estate your sell your existing property, call or send me and email today, so we can discuss how I can best serve your Birmingham-Hoover Metro area real estate needs!
Exceptional Service Because You Deserve It!