Alternatives to Foreclosure Part II
I've already discussed the HAMP (Home Affordable Modification Program) which is a program designed to help troubled home owners lower their monthly mortgage payments. You can read the HAMP post at your leisure. If you are a Birmingham Alabama home owner, you need to know that there is help for you.
The FHA HAFA (Home Affordable Financing Alternatives) program allows distressed homeowners to sell their homes for less than the home owner owes on the mortgage (hence the term"short sale). With a HAFA short sale, the mortgage company pre-approves the list price of the home thereby eliminating the agent and seller's guesswork as to whether the mortgage company will accept the price. The difference between the sales price and the balance owed is called a deficiency. Another great benefit of a FHA HAFA short sale is that you will not be responsible for the difference between the short sale price and the actually amount owed on your mortgage.
Because distressed Birmingham home sellers are already in financial straits, the completion of a HAFA short sale results in much need money to move. If you successfully close on the sale of your FHA HAFA short sale, you will received $3000 in moving expenses. To find out more about that, read my article titled A Birmingham Alabama Short Sale Could Mean Money in Your Pocket.
Qualifications for a FHA HAFA Short Sale
You live in the home or have lived there within the last 12 months.
You have a documented financial hardship.
You have not purchased a new house within the last 12 months.
Your first mortgage is less than $729,750.
You obtained your mortgage on or before January 1, 2009.
You must not have been convicted within the last 10 years of felony larceny, theft, fraud, forgery, money laundering or tax evasion in connection with a mortgage or real estate transaction.
The following are guidelines provided by the Making Home Affordable website.
This information should be hope to you or others that you may know that may be facing foreclosure or are otherwise distressed homeowners. For more information, contact Charita Cadenhead at 205-527-1112 and let's see what we can do to begin the process of bring balance back to your life.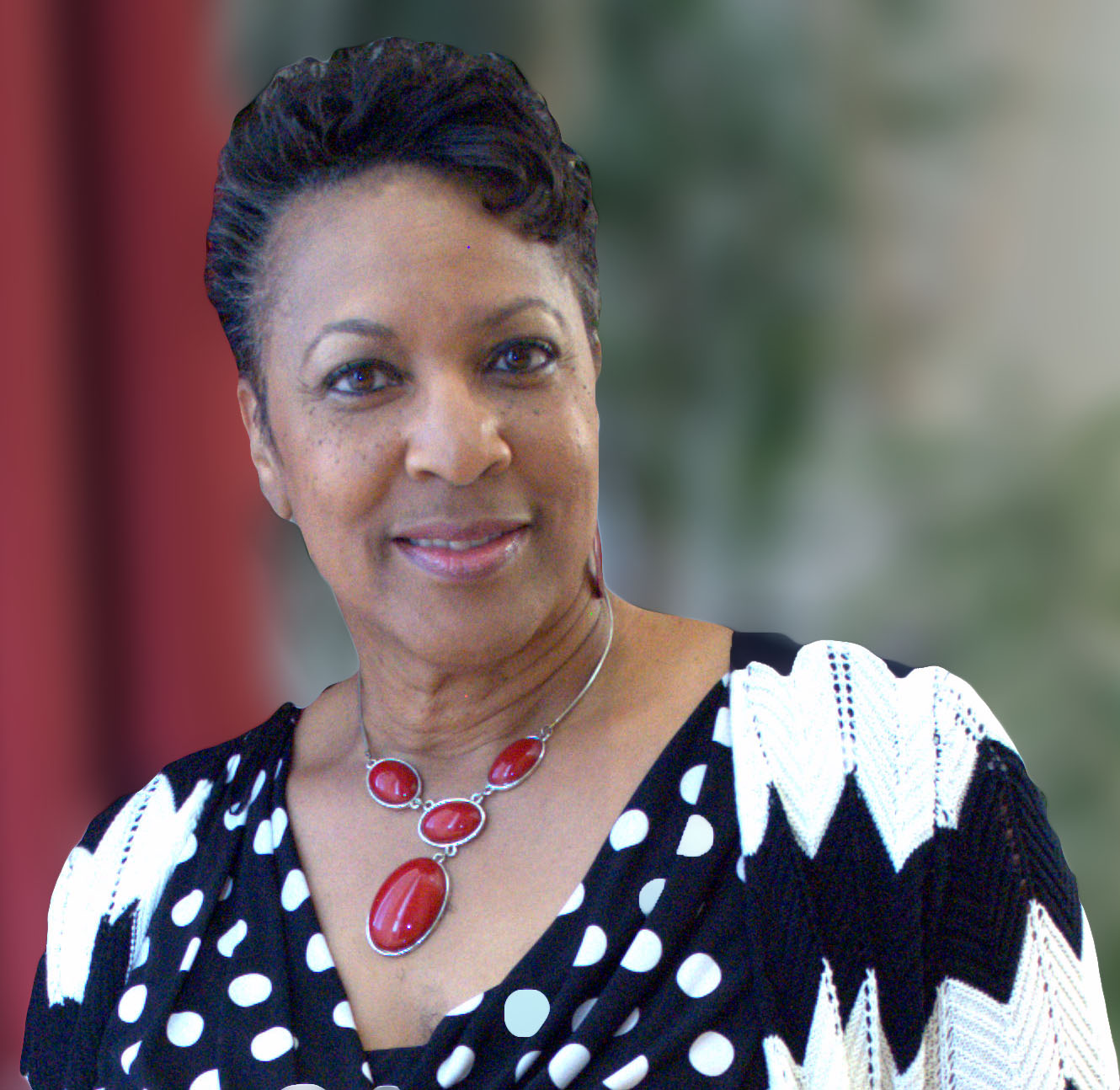 Charita Cadenhead is a licensed Realtor® in the State of Alabama since 2006, serving the Metro Birmingham market. In 2007, she founded Bham WIiRE (Birmingham Women Investing in Real Estate). Bham WIiRE consisted of women interested in real estate investing, but later the focus expanded to include all women interested in any aspect of the world of real estate. She is co-author of the book "Sell Your House Fast for the Right Price", and has been featured on NuWire.com. She is an avid blogger with nearly 1300 posts to date, including a great number of featured posts.
Whether you're looking to buy real estate your sell your existing property, call or send me and email today, so we can discuss how I can best serve your Birmingham-Hoover Metro area real estate needs!
Exceptional Service Because You Deserve It!