Connection With a Lender is a Key First Step
Qualify for Home Loan
Have You Spoken With a Lender Yet? It's Not a Trick Question.
It seems that nothing turns off a prospective home buyer faster than being asked the question: Have you spoken with a lender yet?
For some reason, home buyers become defensive when real estate agents ask this question which seems a bit odd since the prospective buyer is in the market for a home. Read on and you'll find out why it makes sense to answer this question first. It's a very logical question for agents to ask for two reasons:
The first reason is that a buyer needs to know how much home they qualify for and when I say "qualify" I mean how much a lender is willing to loan them for the purchase of a home. It just makes sense that a propspective buyer would want to know this, right?
The second reason is that when working with prospective homebuyers, our job is to work with qualified buyers to help them find a home within a price range for which a lender is willing to loan the buyer money to purchase.
It's very common for real estate agents to get the cold shoulder after asking this question of a buyer of a buyer that has not yet contacted a lender. It's not a matter of trust, but it's merely a matter of common sense to get one's financials in order so that
When looking for a home, the buyer and his/her agent can be sure that they are looking at homes that the buyer has been qualified to buy
When the buyer is ready to present an offer, they are able to present from a position of strength.
The Foremost Job of a Realtor®
I try to explain to buyers as best that I can, that my very first priority is to work with qualified buyers and the only way to find out if they are qualified is if they have completed a loan application and received a pre-approval letter. Otherwise, the Realtor® and the buyer could ride around for days or weeks looking for a home that the buyer can't purchase. I'm sure you can imagine how much time, research, gas and energy go into the home buying process. We value our time as well as respect others' time. So before beginning the purchase process, be sure that you have your ducks in a row.

photo credit: MarkMoz1980 Loan Office Bank – Credit to https://electrosawhq.com/ via photopin (license)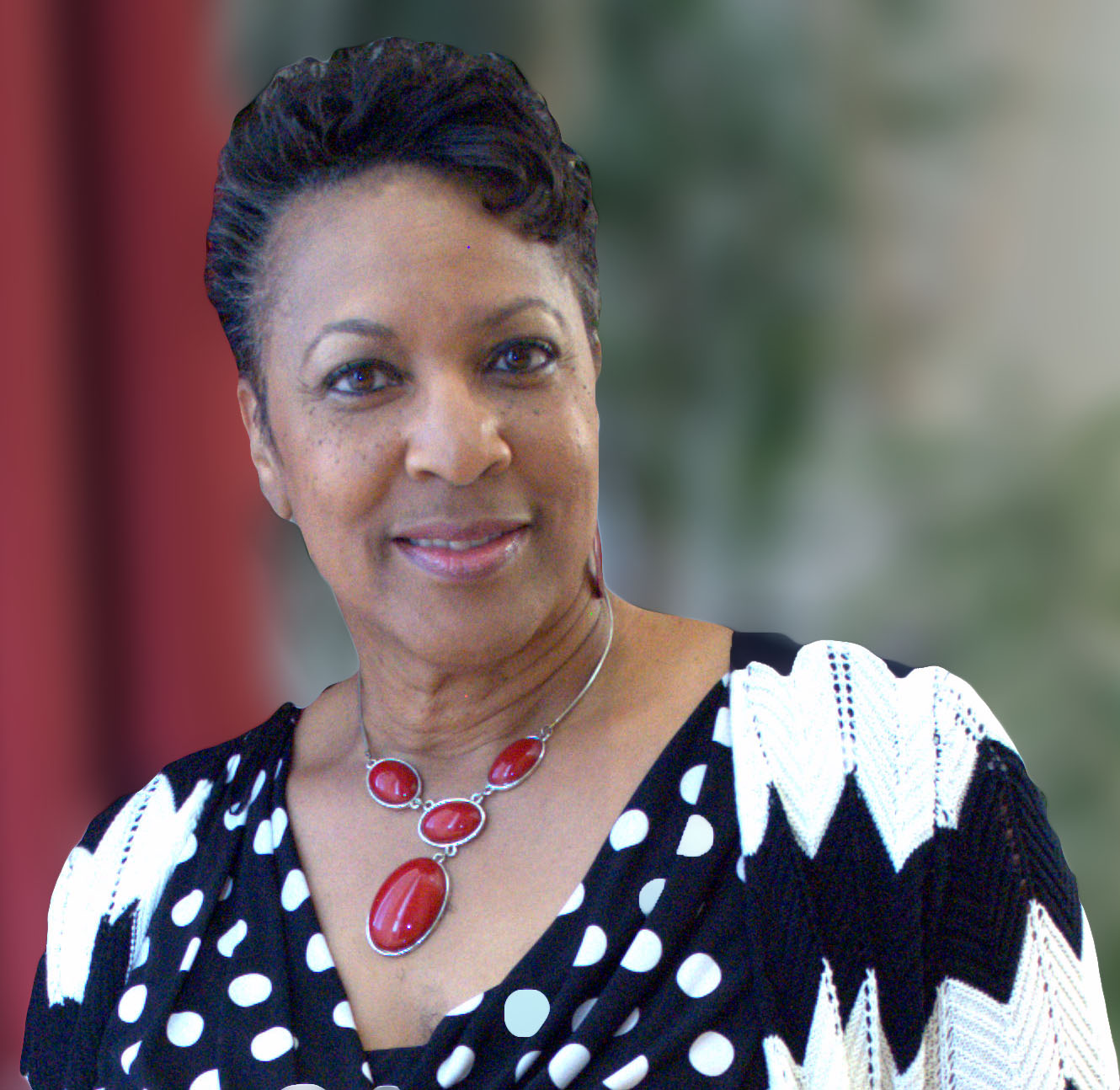 Charita Cadenhead is a licensed Realtor® in the State of Alabama since 2006, serving the Metro Birmingham market. In 2007, she founded Bham WIiRE (Birmingham Women Investing in Real Estate). Bham WIiRE consisted of women interested in real estate investing, but later the focus expanded to include all women interested in any aspect of the world of real estate. She is co-author of the book "Sell Your House Fast for the Right Price", and has been featured on NuWire.com. She is an avid blogger with nearly 1300 posts to date, including a great number of featured posts.
Whether you're looking to buy real estate your sell your existing property, call or send me and email today, so we can discuss how I can best serve your Birmingham-Hoover Metro area real estate needs!
Exceptional Service Because You Deserve It!