Everybody can use a helping hand, especially in times like these. As a real estate agent part of my tasks is to associate with lenders that offer the most attractive loans available including down payment assistance (DPA) programs (restrictions apply). So, when I find a lender or lenders offering DPAs, I want to shout it out to the world.
The thing is that if you are wanting to purchase a home oftentimes swift action is necessary once you find out about available programs. Not so that I can rush you into anything, but because loan programs come and go all of the time. Loans may be limited time offers and the amounts may vary.
For example, right now I know of downpayment assistance programs starting at $5,000 up to $10,000. But here's the deal, if you are serious about wanting to buy a home and want to take advantage of these programs, reach out to me and I'll connect you with my trusted lender sources. If you're serious about buying a home, please reach out to me and I'll be looking forward to hearing from you.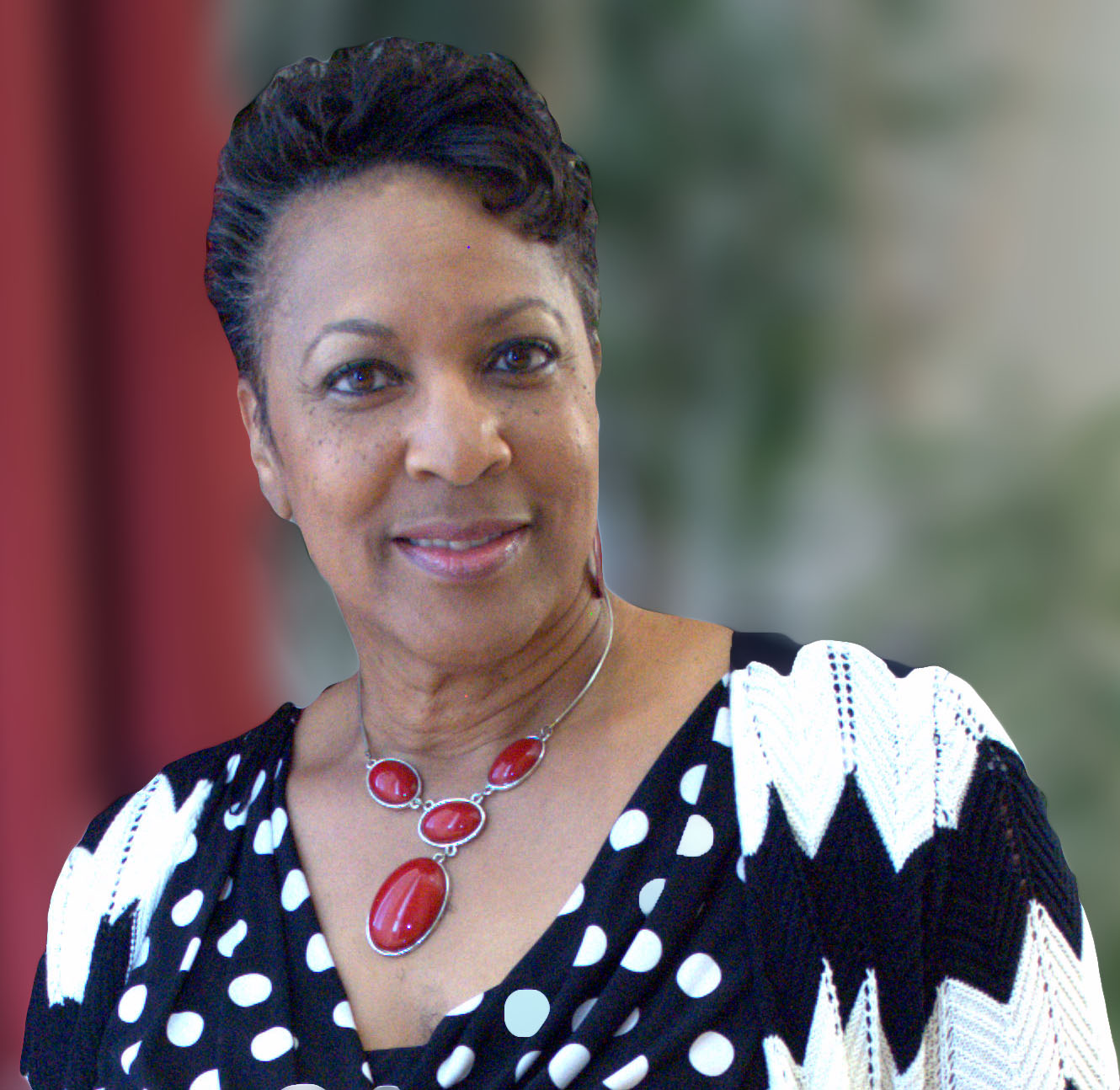 Charita Cadenhead is a licensed Realtor® in the State of Alabama since 2006, serving the Metro Birmingham market. In 2007, she founded Bham WIiRE (Birmingham Women Investing in Real Estate). Bham WIiRE consisted of women interested in real estate investing, but later the focus expanded to include all women interested in any aspect of the world of real estate. She is co-author of the book "Sell Your House Fast for the Right Price", and has been featured on NuWire.com. She is an avid blogger with nearly 1300 posts to date, including a great number of featured posts.
Whether you're looking to buy real estate your sell your existing property, call or send me and email today, so we can discuss how I can best serve your Birmingham-Hoover Metro area real estate needs!
Exceptional Service Because You Deserve It!