Home Buying: What do I do First
Homebuying 101
One of the first things that first-time home buyers often say to me is "I've been thinking about buying a home for a while but I didn't know where to start." I feel like I'm the luckiest person in the world when I hear those words. Not because it may mean a commission for me, but because I feel fortunate that I'll have the opportunity to guide someone through the process step by step. It means that So let's take it from the top.
Homebuying Step 1
Start by asking homeowners that you know how they felt about their Realtor® or real estate agent. If they had a positive experience, you'll likely feel confident in connecting with their agent. You may have to ask several of your friends or family members if the 1st ones didn't have a pleasant experience.
Homebuying Step 2
>Once you connect with a competent agent, the agent will assess your situation including possible questions about your credit, income, timeline for buying, they'll want to know if you've consulted with a lender, what type of home you're looking for, where you want to live and some other very important questions. Although the agent will not have anything to do with your loan, questions about your credit and financial situation may be helpful in directing you to a loan officer that has worked with people in similar situations as yours. This is particularly true if you have some things to clean up before qualifying for a home loan.
Homebuying Step 3
You will need to get pre-qualified for a mortgage loan, so if you are not already working with a loan officer then the agent will refer to you a loan officer that they have worked with before and has proven to be trustworthy, reliable and is a good communicator. This is extremely important since you, the real estate agent and the loan officer will be the ones that work more closely together than anyone that will be involved in the process.
Homebuying Step 4
While waiting for your pre-qualification letter from the lender, your agent will begin to do a soft search on homes that meet your criteria which might include: area you want to live in, # of bed and bathrooms, #garage (1 or 2 car), HOA or not, finished basement, etc). These are just examples but you get the idea.The soft search is just to determine what might be available for you. You won't actually start viewing homes until the bank or mortgage company determines how much they will loan you to purchase a house. Once you know that number, you and your agent can begin viewing homes that meet your criteria and fall within the range of you loan approval.
If you've been thinking about buying a home and didn't know where to start, I hope this helps. This should be enough to get you started, without proper guidance, the process can become overwhelming so let's stop here.
You can check out my client testimonials and I think you'll be pleased with what you read. If so, contact me and I'll be glad to get the balling rolling or simply answer any questions that you may have. At any rate, it would be my please to help you in any way that I can.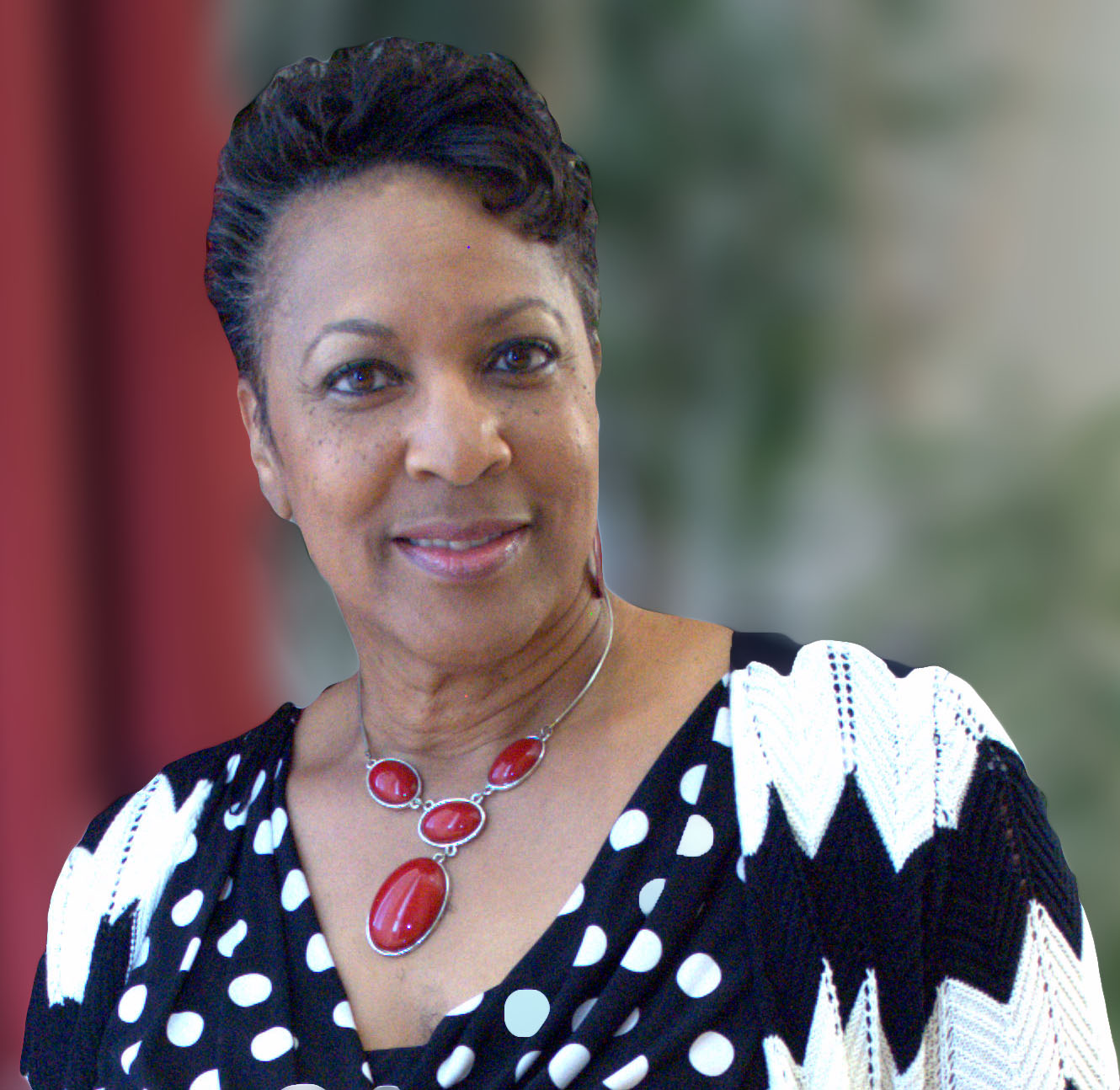 Charita Cadenhead is a licensed Realtor® in the State of Alabama since 2006, serving the Metro Birmingham market. In 2007, she founded Bham WIiRE (Birmingham Women Investing in Real Estate). Bham WIiRE consisted of women interested in real estate investing, but later the focus expanded to include all women interested in any aspect of the world of real estate. She is co-author of the book "Sell Your House Fast for the Right Price", and has been featured on NuWire.com. She is an avid blogger with nearly 1300 posts to date, including a great number of featured posts.
Whether you're looking to buy real estate your sell your existing property, call or send me and email today, so we can discuss how I can best serve your Birmingham-Hoover Metro area real estate needs!
Exceptional Service Because You Deserve It!