Don't Be a Pretend Homeseller
There are many ways that a house can be disguised as being for sale, such as:
Grossly overpriced
Lack of creativity in descriptions or no description at all
Not enough info about the home itself in the description
Lack of home features (where specific fields are available in the MLS), contact info of agents that never answer or return calls
Incorrect lockbox codes in agent notes (or multiple codes for a single property so it's a game of "your guess is as good as mine")
Unreasonable showing instructions (i.e. available to show ONLY on Mon and Wed between 1pm and 3pm)
Sellers that are serious about selling their house, clearly want to project that in their listing. Sellers want to make sure that their agent have included:
Photos that give a clear picture of the home's features and invite the buyer in the house
Descriptions that go far beyond "won't last long" and nothing or not much else
Showing instructions with short notice were possible and not limited to specific windows of time
Above all else, if you really want your house to seller, you must price it right.
NOTE TO SELLERS: You should be just a little bit curious as to how your listing is presented in the MLS. It's okay to check up on your listing agent to see how they are presenting your home for sale (if it really is for sale that is).
Do a Google search on your address and see where it is showing up and how it's being presented (sold) to the world.  Give credit where credit is due, but everyone recognizes a lousy job when they see it.  Above all, make sure you're not the culprit of "pretending that your home is for sale" by insisting that it's overpriced.If you are looking for a real estate agent to shine a magnificent light on your home for sale, contact Charita H. Cadenhead, your Greater Birmingham, Alabama Realtor of Choice. We'll do it right the first time! Birmingham-Hoover Metro Area Real Estate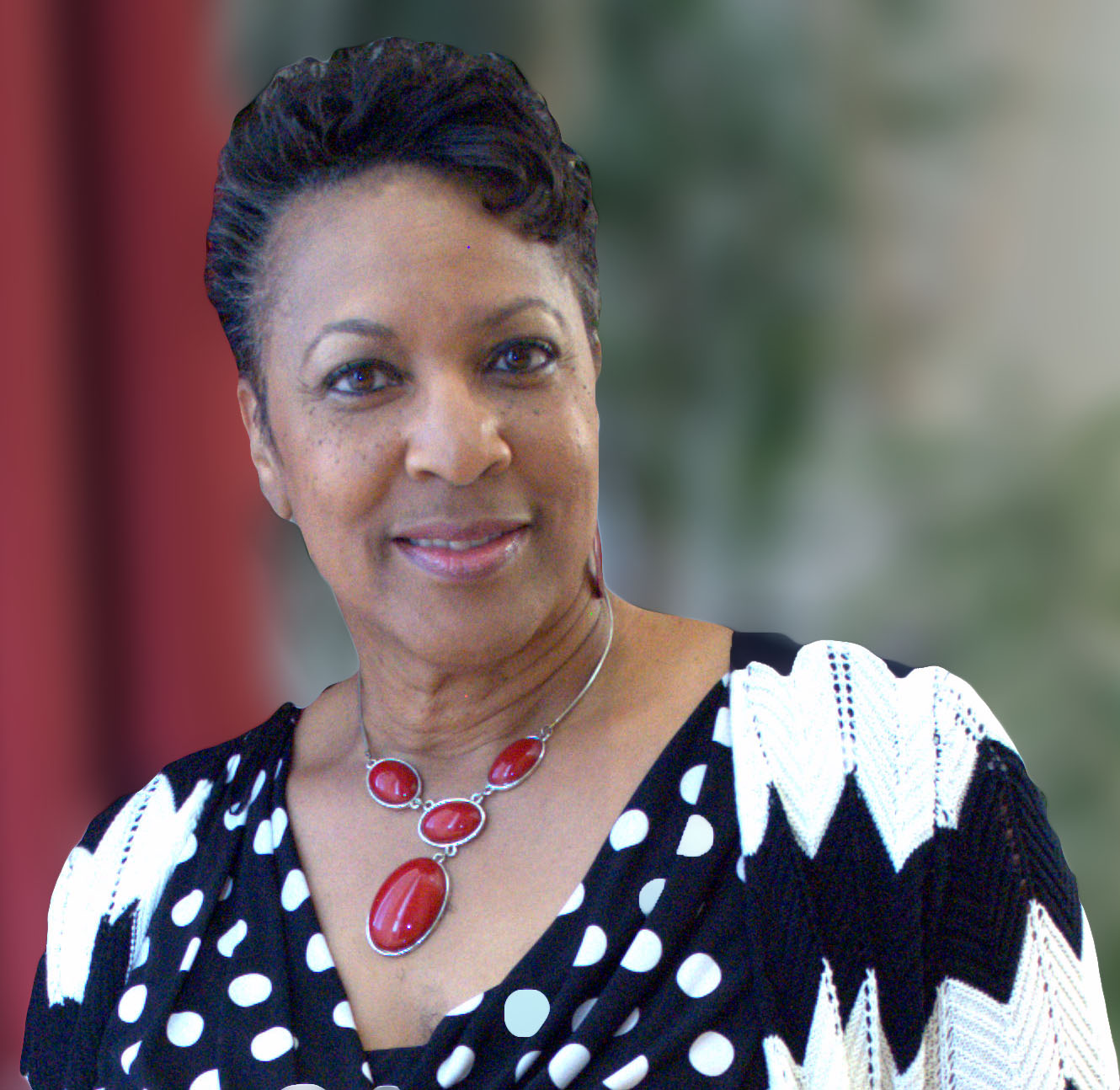 Charita Cadenhead is a licensed Realtor® in the State of Alabama since 2006, serving the Metro Birmingham market. In 2007, she founded Bham WIiRE (Birmingham Women Investing in Real Estate). Bham WIiRE consisted of women interested in real estate investing, but later the focus expanded to include all women interested in any aspect of the world of real estate. She is co-author of the book "Sell Your House Fast for the Right Price", and has been featured on NuWire.com. She is an avid blogger with nearly 1300 posts to date, including a great number of featured posts.
Whether you're looking to buy real estate your sell your existing property, call or send me and email today, so we can discuss how I can best serve your Birmingham-Hoover Metro area real estate needs!
Exceptional Service Because You Deserve It!