PLEASE NOTE THAT THE BIRMINGHAM MLS GIVES AGENTS UNTIL THE 5TH OF THE MONTH TO POST THE PREVIOUS MONTH'S SALES SO THIS NUMBER MAY INCREASE.
Fairfield homes sale are still consistent with what we've seen in the past several months. In this report I did combine foreclosure and non-foreclosure sales. Of the 5 properties sold, there were only 2 foreclosures or bank owned properties. The highest sold price was for a home in the Glen Oaks neighborhood which listed and sold for $129,900.
I mention listed and sold because as you know the list price and the sold price is not always the same. If you'll recall, we talked about that here. For the month of October 2018, there were 2 homes that sold for more than list price and there were 2 homes that sold for less than list price. There are a number of reasons why a home sells for more or less than list price, but the greatest factors are seller/buyer motivation and demand or lack thereof for the property or the community.
Actual Home Sales
Pending & Contingent Sales as of October 31, 2018
Hold on for a minute. Home sales tell the entire story about the demand for homes in Fairfield that's why I like to include pending and contingent sales in this report. Which in this case, you add 11 more homes to the number of people interested in either living or investing in the City of Fairfield. When you take into account the number of pending and contingent sales as of October 31, you have just added 11 more potential homeowners that want to live or invest in your community. Let's hope all of these accepted offers and contracts make it to closing.
For right now, I'll just say get ready to welcome your new neighbors. For those of you that have just purchased a home in Fairfield, you can expect to get a welcome letter from the City of Fairfield City Council President, Eddie Penny on behalf of the Fairfield City Council. You'll find some helpful info in that letter such as the new homeowner's council district and the council person's name, link to change voting location Information, garbage fee and number to get pickup started. schools and local shopping and, eateries.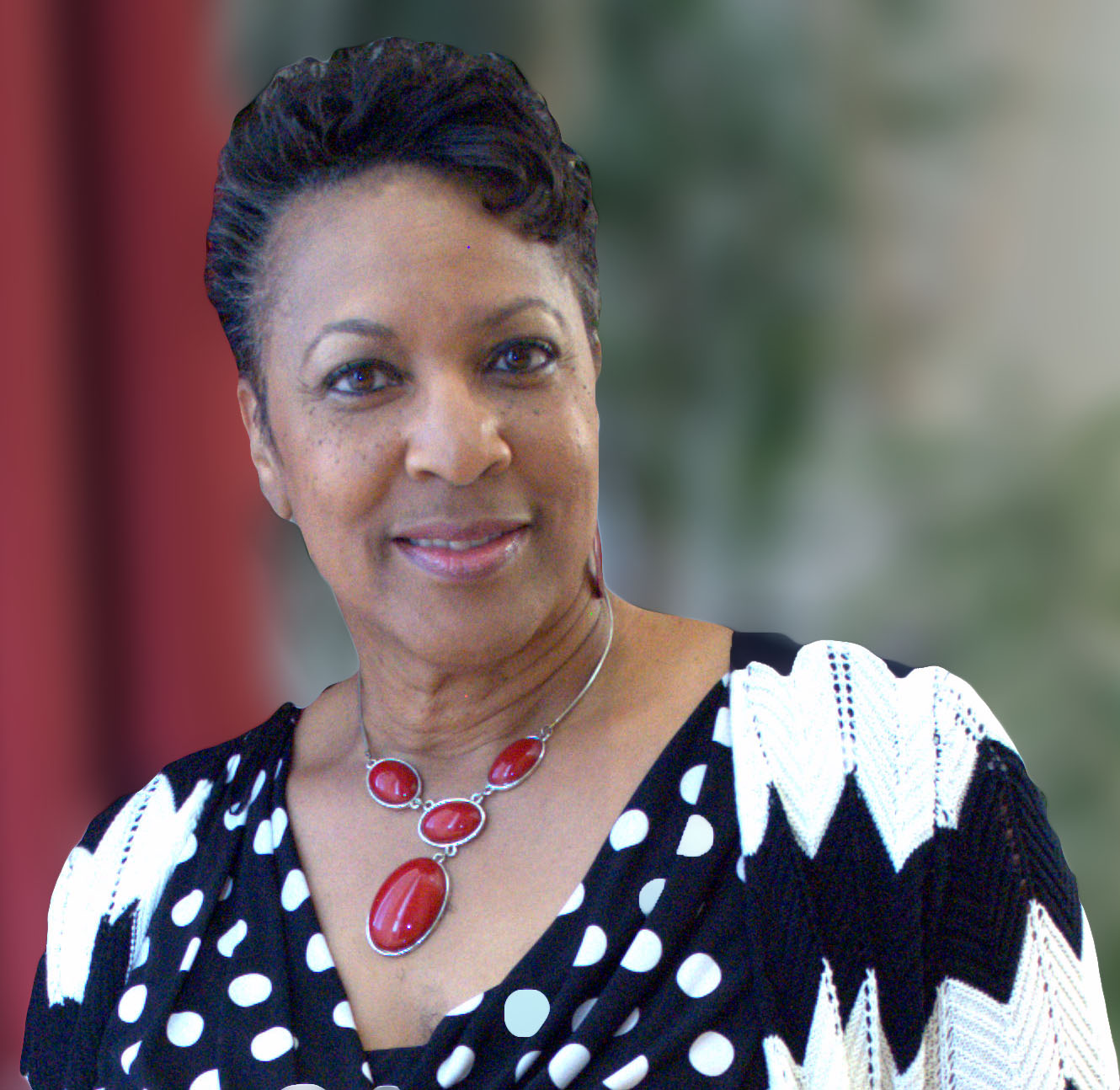 Charita Cadenhead is a licensed Realtor® in the State of Alabama since 2006, serving the Metro Birmingham market. In 2007, she founded Bham WIiRE (Birmingham Women Investing in Real Estate). Bham WIiRE consisted of women interested in real estate investing, but later the focus expanded to include all women interested in any aspect of the world of real estate. She is co-author of the book "Sell Your House Fast for the Right Price", and has been featured on NuWire.com. She is an avid blogger with nearly 1300 posts to date, including a great number of featured posts.
Whether you're looking to buy real estate your sell your existing property, call or send me and email today, so we can discuss how I can best serve your Birmingham-Hoover Metro area real estate needs!
Exceptional Service Because You Deserve It!