Believe it or not, you are not the only one wondering why your house did not sell. As a real estate agent, the first thing I do when I see an expired listing is to look and see how many homes sold within one mile of the expired listing within the time frame that the house was listed.
Then I ask myself again: So why didn't this house sell? No really I'd like to know. As a matter of fact, I'd like it if you and I could sit down and have a frank discussion about the reasons why your house may not have sold.
I'd like to sit down and talk with you about how todays tech savvy Realtors® are marketing houses and I guarantee you it's takes a lot more than just putting a sign in the yard.
Wouldn't you like to see what's really been going on in your community with regard to recent sales? Wouldn't you really like to know how much your home is worth NOW compared to what it was worth when you listed it the last time? It might just surprise you.
Contact me below and let's have that talk. It's just talk. No committment.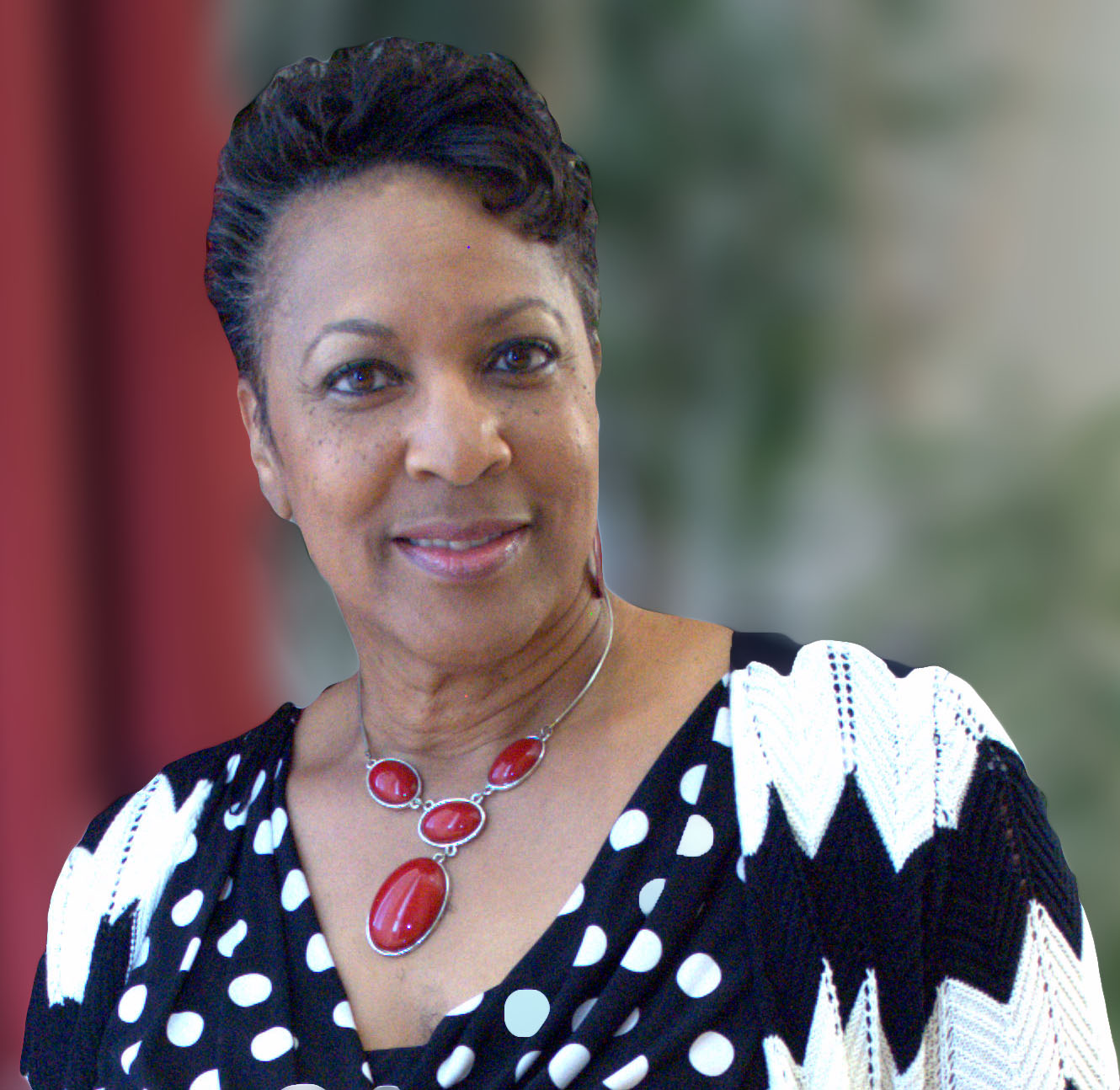 Charita Cadenhead is a licensed Realtor® in the State of Alabama since 2006, serving the Metro Birmingham market. In 2007, she founded Bham WIiRE (Birmingham Women Investing in Real Estate). Bham WIiRE consisted of women interested in real estate investing, but later the focus expanded to include all women interested in any aspect of the world of real estate. She is co-author of the book "Sell Your House Fast for the Right Price", and has been featured on NuWire.com. She is an avid blogger with nearly 1300 posts to date, including a great number of featured posts.
Whether you're looking to buy real estate your sell your existing property, call or send me and email today, so we can discuss how I can best serve your Birmingham-Hoover Metro area real estate needs!
Exceptional Service Because You Deserve It!