If buying or selling a home in Birmingham Alabama is on your to do list, then it's important that you chose a Metropolitan Birmingham-Hoover real estate agent that is knowledgeable about the process. But it's also important that good chemistry exist between the two of you or you AND the agent team.
Considerations for Selecting a Real Estate Agent
Does the real estate agent speak your language? During the interview, make sure you are being heard. If the agent is not connecting with what is important to you, then perhaps that is not the agent for you.
Be cognizant of whether the real estate agent responds to your questions or whether they simply respond when you stop talking. In other words, the Birmingham real agent that you chose should be able to address your concerns to your satisfaction. This does not equate to an agent that just tells you what you want to hear. But rather, even when the agent tells you things that you don't want to hear, do they do it in a way that shows that they have some consideration for your input?
Buying and selling a home is an emotional process for Birmingham home buyers and home sellers. Real estate agents are needed and serve you best because they don't have the same emotional attachment that you may have and that works to your advantage. If you are made to feel like your feelings, concerns or emotions don't matter, then perhaps you should continue looking for Birmingham-Hoover real estate agent that is both truthful, trusting and considerate of the process through the eyes of the buyer and/or seller.
Be certain that you feel confident in your selection of a real estate agent for all of the right reasons.
Among those reasons:
They have displayed their knowledge of the industry and the Birmingham real estate market
They understand your "home sale or purchase" goal
Their plan of action makes sense to you
Your concerns are validated
Sure the agent probably or should know how best to market your home for sale, but your concerns should not be ignored
You understand list price strategy (even when you think it should be more)
You feel that you and your real estate agent have the right chemistry to communicate effectively and work as the team that you are supposed to be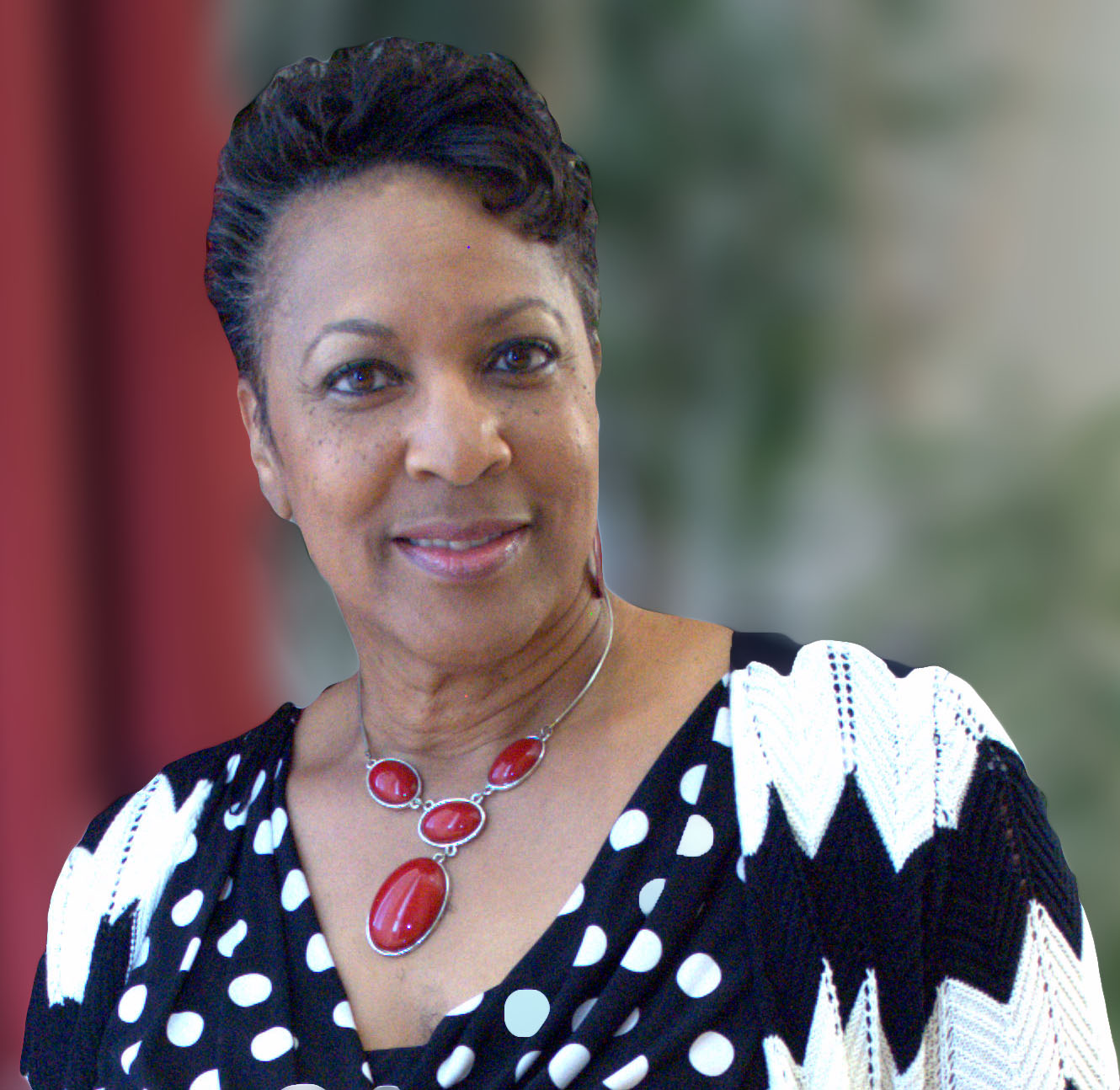 Charita Cadenhead is a licensed Realtor® in the State of Alabama since 2006, serving the Metro Birmingham market. In 2007, she founded Bham WIiRE (Birmingham Women Investing in Real Estate). Bham WIiRE consisted of women interested in real estate investing, but later the focus expanded to include all women interested in any aspect of the world of real estate. She is co-author of the book "Sell Your House Fast for the Right Price", and has been featured on NuWire.com. She is an avid blogger with nearly 1300 posts to date, including a great number of featured posts.
Whether you're looking to buy real estate your sell your existing property, call or send me and email today, so we can discuss how I can best serve your Birmingham-Hoover Metro area real estate needs!
Exceptional Service Because You Deserve It!