Birmingham Reads: An Opportunity to Give Back
On April 18, 2013, the Birmingham Reads program offers an opportunity for volunteers to read to Birmingham's school aged children in the classroom. I'll be reading to children at Glen Iris Elementary and I'm looking forwards to it.
Not only will volunteers read to the children, but they'll leave them with the gift of books. It is such a worthwhile effort. I saw the call a few months ago and I wasted no time volunteering and on top of that, I recruited some of my family and friends to do the same. Like me, they didn't hesitate to answer the call.
It only takes on hour of your time. Can you spare an hour to read to a child. it's the equivalent of a lunch hour (with permission for commute time from your supervisor).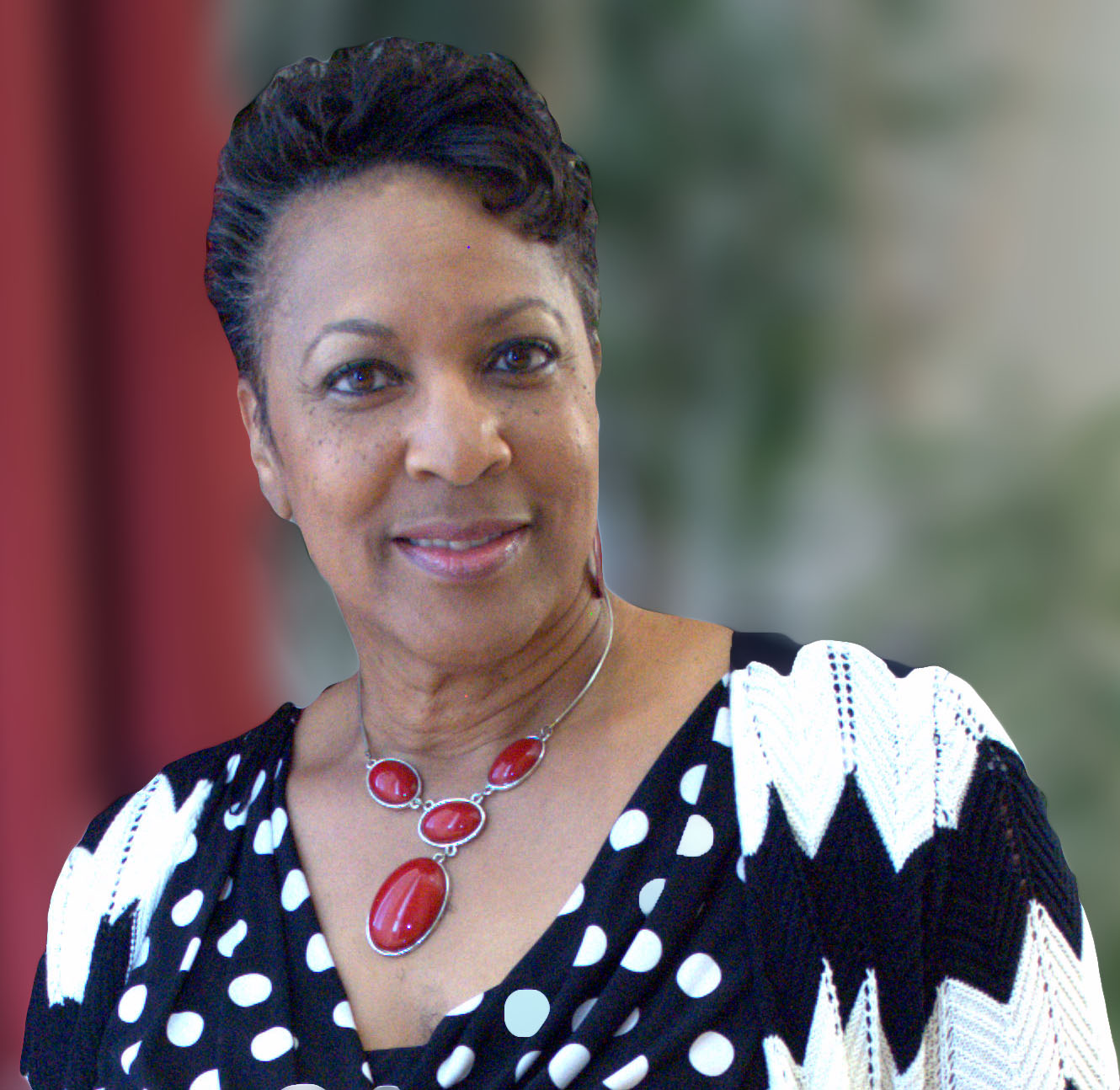 Charita Cadenhead is a licensed Realtor® in the State of Alabama since 2006, serving the Metro Birmingham market. In 2007, she founded Bham WIiRE (Birmingham Women Investing in Real Estate). Bham WIiRE consisted of women interested in real estate investing, but later the focus expanded to include all women interested in any aspect of the world of real estate. She is co-author of the book "Sell Your House Fast for the Right Price", and has been featured on NuWire.com. She is an avid blogger with nearly 1300 posts to date, including a great number of featured posts.
Whether you're looking to buy real estate your sell your existing property, call or send me and email today, so we can discuss how I can best serve your Birmingham-Hoover Metro area real estate needs!
Exceptional Service Because You Deserve It!