This is a wonderful home and a lot of love has been contained in these walls. Located in beautiful well kept community of Glen Oaks. A drive through the community will be your first indication of community and ownership pride. A significant features about homes in this community are the sizes of the rooms including large spacious bedrooms, a wonderful spacious kitchen with enough space to accommodate weill over 2 cooks in the kitchen. The basement adorns a finished den with fire place and 4th bedroom equipped with egress for you and your family's safety. Some items in the home are for sale and if interested, buyer will need to submit a Personal Property Sales Addendum.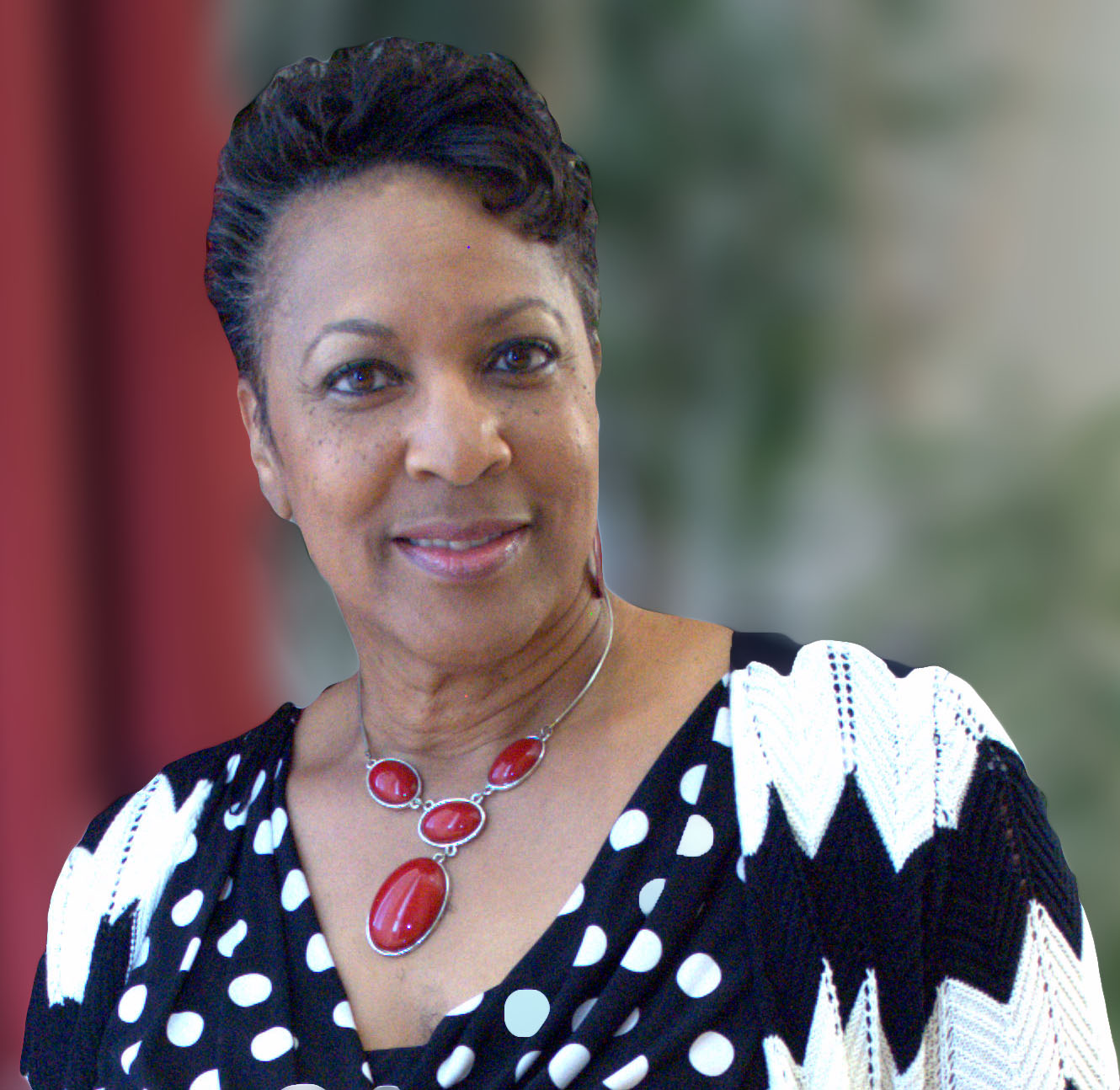 Charita Cadenhead is a licensed Realtor® in the State of Alabama since 2006, serving the Metro Birmingham market. In 2007, she founded Bham WIiRE (Birmingham Women Investing in Real Estate). Bham WIiRE consisted of women interested in real estate investing, but later the focus expanded to include all women interested in any aspect of the world of real estate. She is co-author of the book "Sell Your House Fast for the Right Price", and has been featured on NuWire.com. She is an avid blogger with nearly 1300 posts to date, including a great number of featured posts.
Whether you're looking to buy real estate your sell your existing property, call or send me and email today, so we can discuss how I can best serve your Birmingham-Hoover Metro area real estate needs!
Exceptional Service Because You Deserve It!