Staging for the Buyer Not the Seller
One of the biggest mistakes that a seller can make when it comes to staging their home for sell is to stage it for their own personal taste instead of staging the house for potential buyers. In order to help frame this concept, here are two things that may aid in putting this into perspective:
Homeowners decorate their homes to their taste for their personal use and comfort
Homeowners that want to sell their house stage for the appeal of the buyer.
For example, if you are a homeowner that is planning to put your house on the market and you decide that the living room could use a fresh coat of paint prior to listing the house for sale. Because hot pink is your favorite color, you decide that that's the color you'll paint the living room walls. While hot pink may be very pretty, it may be difficult for buyers to envision their furnishing in that room and thus may disqualify the house as a potential home.
As a home seller you might consider such buyers shortsighted and whether that is true or not is moot if a buyer walks away from the home because of the hot pink living room. Of course, a coat of paint is an easy fix. However for a busy homebuyer, painting just adds a layer of work or another expense to the home buying process and they simply want to move in.
I know you just want to sell your home, but it's important for sellers to think like a buyer. Selling a home does not have to be daunting. You can make it a fun and pleasant experience by being a little creative and getting into the minds of buyers.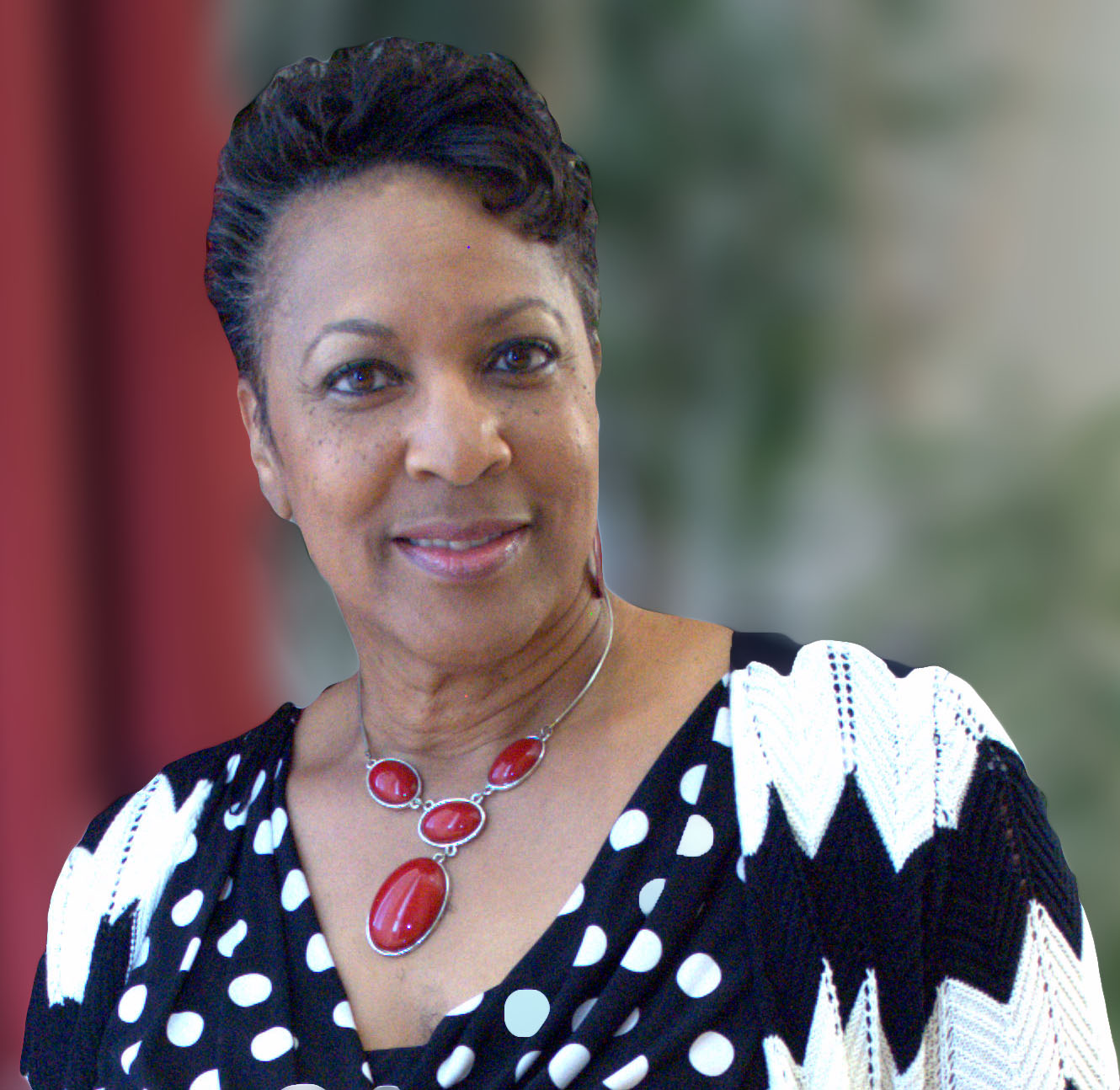 Charita Cadenhead is a licensed Realtor® in the State of Alabama since 2006, serving the Metro Birmingham market. In 2007, she founded Bham WIiRE (Birmingham Women Investing in Real Estate). Bham WIiRE consisted of women interested in real estate investing, but later the focus expanded to include all women interested in any aspect of the world of real estate. She is co-author of the book "Sell Your House Fast for the Right Price", and has been featured on NuWire.com. She is an avid blogger with nearly 1300 posts to date, including a great number of featured posts.
Whether you're looking to buy real estate your sell your existing property, call or send me and email today, so we can discuss how I can best serve your Birmingham-Hoover Metro area real estate needs!
Exceptional Service Because You Deserve It!