Why List Your Home During the Holiday?
The number 1 reason to list and keep your house on the market during the holiday season is because there is likely to be less competition. You see people have believed the myth that having a home on the market during the holidays is a bad time of the year to sell. They reason that few people are looking for homes during the holiday. Where they got that information, I don't know. But consider this: not everyone is a buzz with traditional holiday fare such as long lines to catch the lastest and greatest toys for their kids, spending money that they really need to keep in the bank to have less impact on their loan approval. And let's not forget those that don't celebrate in the tradition way for whatever reason.
But back to the biggest reason. Because homeowners believe that not listing their home around the holidays is a bad idea, many homeowners make the decision to wait to sell until after the holiday. Why is that good for you? Because it means that you have less competition, It means that if buyers are looking for homes in your area, your home becomes one of the few that they have to look at. Fewer choices for buyers, means better selling opportunities for sellers.
Don't Buy Into the Myth
Want to sell your home? Consider listing your home or keeping your home on the market during the holiday. You may be pleasantly surprised and have the best holiday ever.
Happy holiday.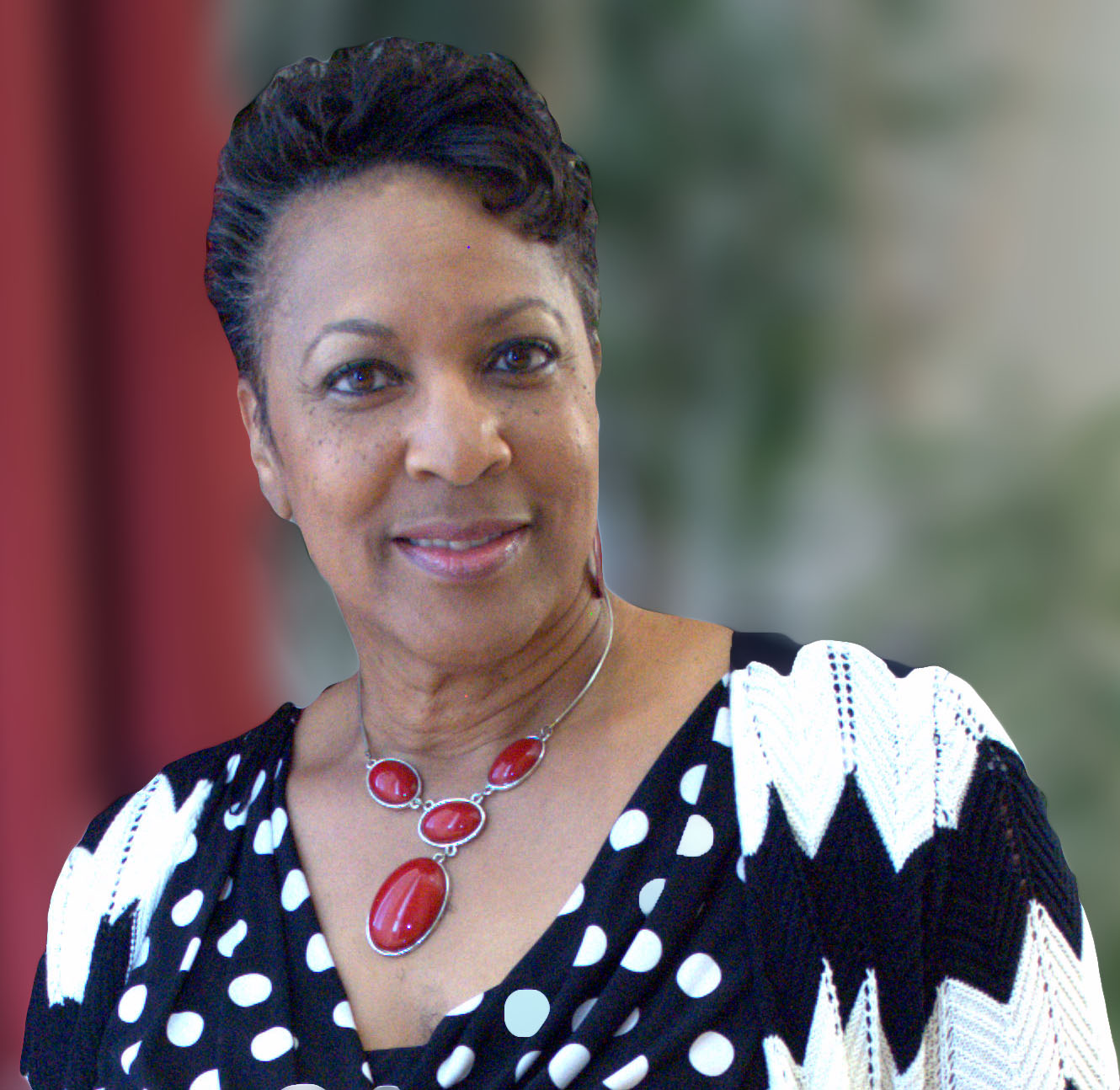 Charita Cadenhead is a licensed Realtor® in the State of Alabama since 2006, serving the Metro Birmingham market. In 2007, she founded Bham WIiRE (Birmingham Women Investing in Real Estate). Bham WIiRE consisted of women interested in real estate investing, but later the focus expanded to include all women interested in any aspect of the world of real estate. She is co-author of the book "Sell Your House Fast for the Right Price", and has been featured on NuWire.com. She is an avid blogger with nearly 1300 posts to date, including a great number of featured posts.
Whether you're looking to buy real estate your sell your existing property, call or send me and email today, so we can discuss how I can best serve your Birmingham-Hoover Metro area real estate needs!
Exceptional Service Because You Deserve It!