5 Things an investor looks for when buying residential properties
Everyone wants to be an investor, right? We are living in the golden age of real estate investing. Just look at the most popular shows on television right now. Everyone wants to Flip This House. I don't know about you, but Pinterest has become a staple in our household, looking at trendy granite, tile and fixtures. Checking out the latest flooring options, recessed lighting, color patterns. We are all obsessed. Those things are important to investors who want their properties to sell quickly, yes. But there is so much more that goes into a successful real estate venture.
I get a lot of calls from real estate agents asking me what my criteria for buying a property might be. So I wanted to take some time to let agents understand what most every investor is looking for in a residential property, whether the investor wishes to buy-and-hold or buy-fix-sell. Here's my list of the five most important thing an investor looks for when buying single family houses:
LOCATION
Pretty obvious, huh? Location is going to be the single biggest driving force to whether or not you have a property that will sell or rent. Specifically, it's going to come down to schools. The better the schools, the better the location. There are some exceptions: Crestwood comes to mind. But the great school areas are the best. I will even personally look at houses that sit in up-and-coming areas where maybe the schools haven't quite caught up to the growth, such as Leeds or Moody (St. Clair County is becoming the new Shelby County).
Other things to avoid: houses that sit on busy streets or ones that have steep driveways—investors typically stay away from those houses. Odd floor plans or odd houses that deviate from the typical neighborhood style. These houses are hard to comp and typically won't sell as quickly. Most investors desire a cookie-cutter type of house where the value can be easily ascertained so that the sales price and timing can be better predicted.
RETURN ON INVESTMENT
When I first learned real estate investing, I asked an older investor what he thought the single-most important thing to real estate investing is. He told me that it was Return on Investment. If you don't know what you are going to get back in return for the dollars you put at risk, then you shouldn't be investing. You absolutely must know your ROI. As a real estate agent, you are not going to know everyone's numbers. But there are certain things that most agents do not calculate when bringing a deal to an investor. Here are the numbers every investor must know before he makes an offer:
Repairs
Time of rehab
Figure in 6% for closing costs when acquiring
Figure in 9% for closing costs when exiting
Figure in holding costs such as utilities, insurance, prorated taxes, private money costs
Unknowns
Most of these are items that agents fail to consider when presenting a proposal to an investor. But these are the numbers that will make or break the deal.
REPAIR COST ESTIMATE
Every deal is different. Some deals require a great deal of rehabbing. Some require very little. Every investor will have different comfortability levels when it comes to rehab projects. Larger projects are tough and require a seasoned investor to navigate these choppy waters. The bigger the rehab, the longer it will take and the greater chance for error with the preliminary numbers. The longer a rehab takes and the more money that is invested, the investor needs to get compensated at a greater rate for taking a greater risk.
When it comes to the agent presenting a potential deal to an investor, we don't expect you to have a repair budget prepared. However, it would be nice to know some important higher-ticket items. There are six high-ticket items that every investor must consider, so, in turn, the agent must consider them also.
Roof replacement
HVAC replacement
Electrical upgrade
Re-plumbing
Foundation/structure repair
Window replacement
What you may have noticed is that I failed to mention flooring, paint, kitchen and master bath rebuild, sheetrock repair, popcorn ceiling scraping, wallpaper removal and landscaping. These are all items that most investors assume they will have to fix or replace. They will already be included in the budget.
EXCLUSIVITY
When contacting an investor with a property, it is important to understand the exclusivity factor. First of all, if it has been on the MLS for any period of time, we've probably seen it. If it is an REO property, we probably saw it coming through the auctions. There are two great ways to get great deals to investors.
The first way is to bring me something that is off-market or that is a pocket listing. If you have the scoop on a property that may be coming up for sale, we want to know about it. The second way is if there is a motivated seller who may be willing to accept a lower cash offer from an investor. I have bought houses off the MLS before, but every time I got the property for far below list price.
EXIT STRATEGY
Every investor is different. Some only rehab properties. Some only acquire rentals. Some wholesale or deal with lease options. When working with an investor, you need to understand his/her core exit strategy. And it may change depending on the deal. If there is a great deal out there, even in a bad area, there is probably money to be made somehow. If the property is in a bad part of town, it likely can't be fix-and-flipped. But it could be a rental for the right investor.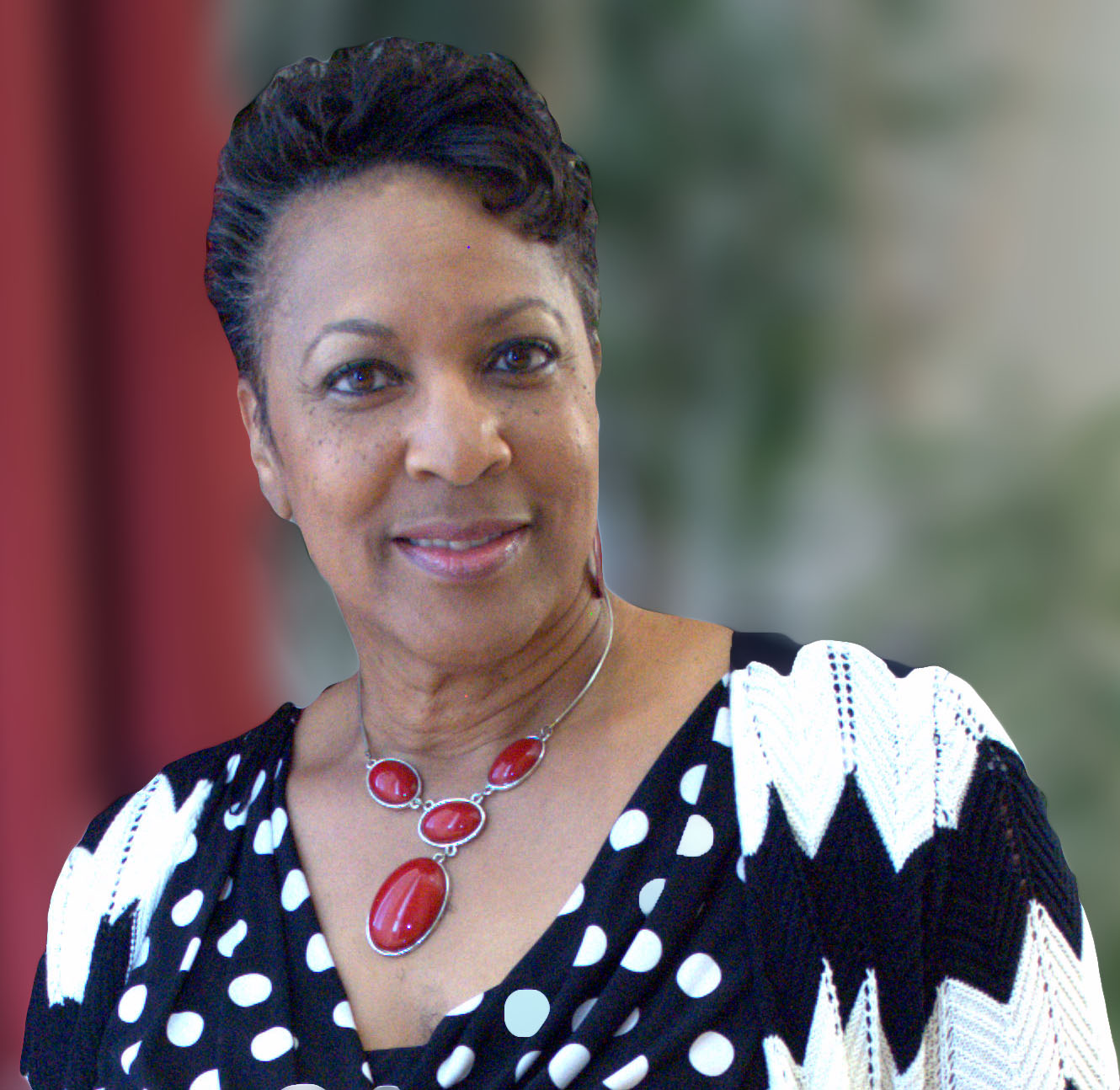 Charita Cadenhead is a licensed Realtor® in the State of Alabama since 2006, serving the Metro Birmingham market. In 2007, she founded Bham WIiRE (Birmingham Women Investing in Real Estate). Bham WIiRE consisted of women interested in real estate investing, but later the focus expanded to include all women interested in any aspect of the world of real estate. She is co-author of the book "Sell Your House Fast for the Right Price", and has been featured on NuWire.com. She is an avid blogger with nearly 1300 posts to date, including a great number of featured posts.
Whether you're looking to buy real estate your sell your existing property, call or send me and email today, so we can discuss how I can best serve your Birmingham-Hoover Metro area real estate needs!
Exceptional Service Because You Deserve It!