I Couldn't Care Less About What Your Client Thinks
Birmingham real estate agents, home buyers and home sellers alike often utter these very words. And each time I hear it, I often think "Well you should." How can you negotiate if you don't consider the other party?"
I believe that the dominant factor in good negotiating skills is the ability to anticipate the actions of the other party. Call me crazy, but that's going to be a little hard to do if you could "care less" about what the other party thinks.
Birmingham Home Buyers and Home Sellers Negotiations
If you hold the attitude of not caring about what the other thinks, you could very well be defeating your own purpose and limiting your negotiating power. To have the greatest advantage of the opposite party, you should be keenly aware of the style in which they negotiate and make it your personal business to understand their motivation (where possible)
Negotiating and Your Real Estate Agent
If you hold the attitude of not caring about what the other party thinks, you could be hampering your real agent's ability to negotiate on your behalf.
Setting Expectations When it Comes Time to Negotiate
What's really important here is that during initial consultations between home buyers, home sellers and their respective agents, everyone should be on the same page about EXPECTATIONS and that includes "caring MORE about what the other party thinks, rather than caring less. By caring more, you stand a greater chance of anticipating the other party's wants, needs and overall negotiating strength (or weakness).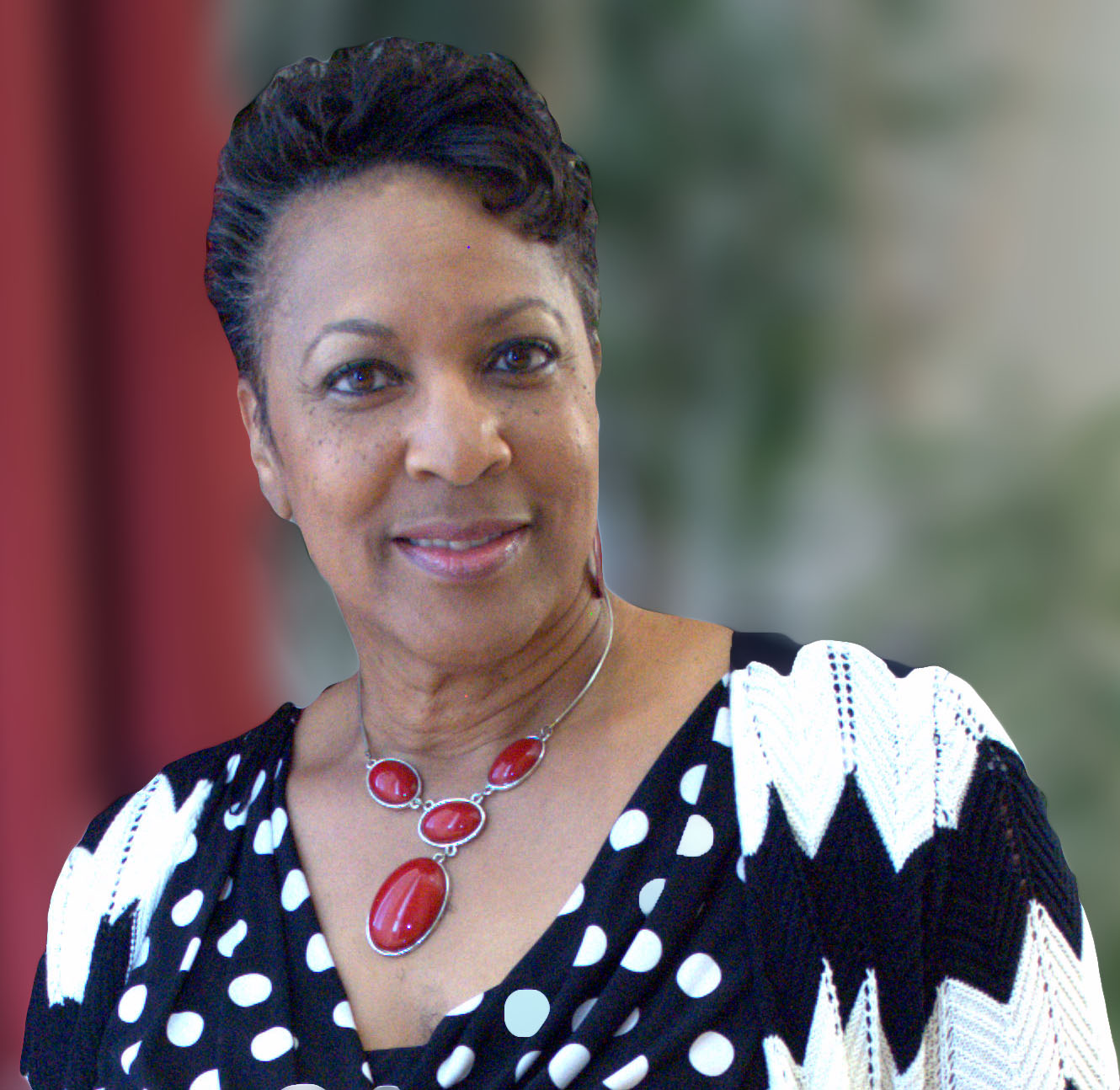 Charita Cadenhead is a licensed Realtor® in the State of Alabama since 2006, serving the Metro Birmingham market. In 2007, she founded Bham WIiRE (Birmingham Women Investing in Real Estate). Bham WIiRE consisted of women interested in real estate investing, but later the focus expanded to include all women interested in any aspect of the world of real estate. She is co-author of the book "Sell Your House Fast for the Right Price", and has been featured on NuWire.com. She is an avid blogger with nearly 1300 posts to date, including a great number of featured posts.
Whether you're looking to buy real estate your sell your existing property, call or send me and email today, so we can discuss how I can best serve your Birmingham-Hoover Metro area real estate needs!
Exceptional Service Because You Deserve It!