How do You Know If You Don't Inquire?
I meet so many homebuyers and potential homebuyers that don't believe that they can qualify to buy a
house. In some cases, they absolutely are in no position to purchase. However, you have those potential buyers that are making assumptions that just aren't true. Some examples are:
I can't afford to buy a home. That may be based on a faulty belief system or based on homes that are outside of their price range. Even forsomeone in a low income bracket, there are options, particularly in urban areas. For example, I have four houses listed for sale in the Metropolitan Birmingham including Fairfield, Ensley & West End areas right now that are $50k or less. Believe me, someone somewhere can qualify for these houses. If not for themselves, this may present and opportunity investigate real estate investing. Hey, people have started with less.
Another reason people think they can't qualify is because of credit concerns. That too may be true in some cases, but in others, the prospective buyer may be trying to solve an issue that does not exist. For example, they may be trying to close all of their credit accounts so that they can qualify. You definitely don't want to do that. Why? Because without a current credit history, a lender will not know how responsibly you handle your credit. Please, please, please do not close all of your credit accounts thinking it will help you to qualify. That happened once with one of my buyers and it actually disqualified them. They had to open up some new accounts in order to qualify.
There are also a number of other reasons that people think that they won't qualify and a great deal of the time, these are assumptions that they've made without the aid of a mortgage professional. They may have made assumptions based on being turned down for another type of loan. But here's the kicker, what qualifies you for one type of loan does not qualify or disqualify you for another type of loan.
In the end, you can eliminate the guesswork and for started, you can contact me, we'll talk briefly about your situation and if agreed upon, I'll connect you with a lender that's a good fit for your situation (because lenders are NOT one size fits all).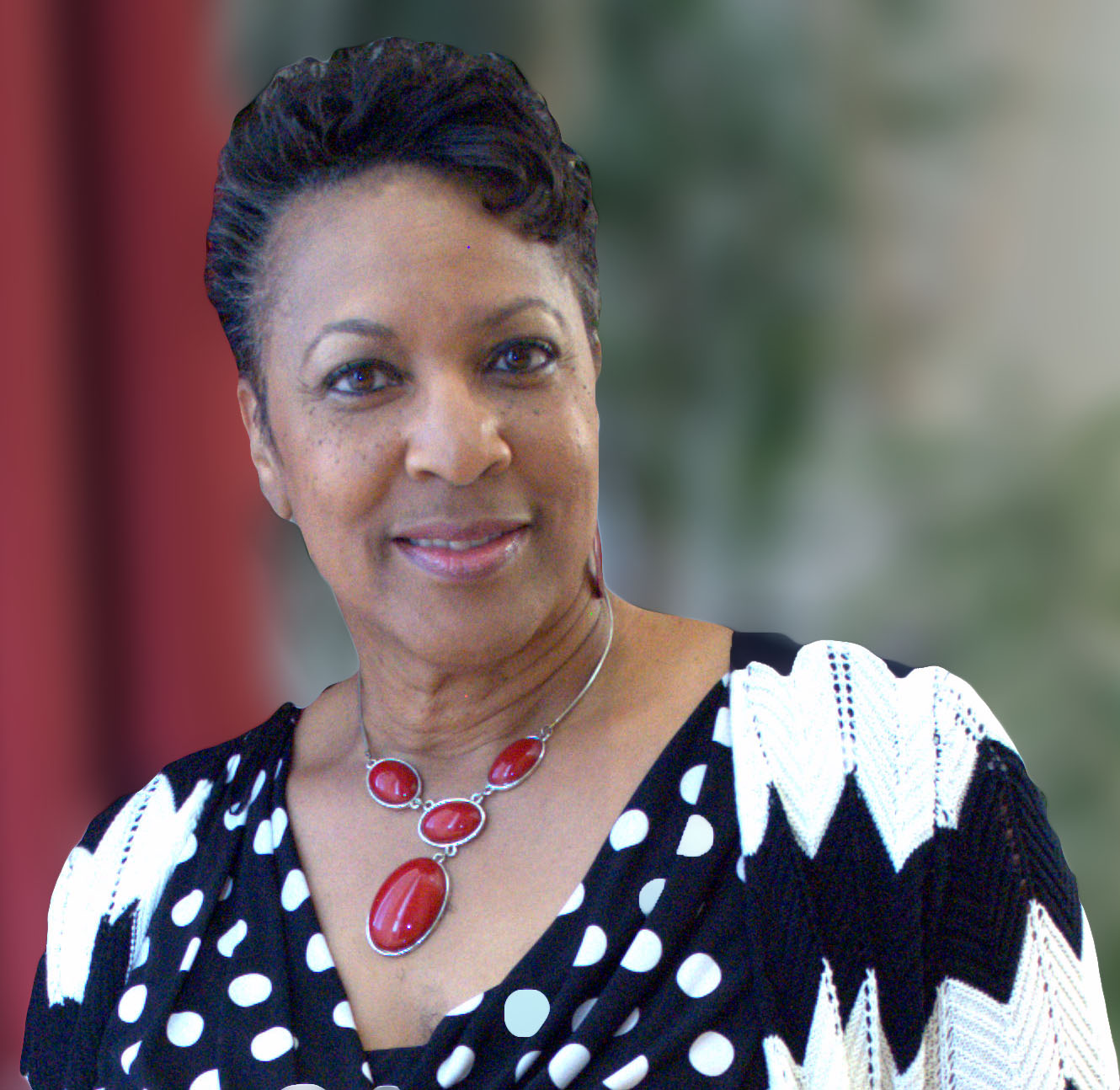 Charita Cadenhead is a licensed Realtor® in the State of Alabama since 2006, serving the Metro Birmingham market. In 2007, she founded Bham WIiRE (Birmingham Women Investing in Real Estate). Bham WIiRE consisted of women interested in real estate investing, but later the focus expanded to include all women interested in any aspect of the world of real estate. She is co-author of the book "Sell Your House Fast for the Right Price", and has been featured on NuWire.com. She is an avid blogger with nearly 1300 posts to date, including a great number of featured posts.
Whether you're looking to buy real estate your sell your existing property, call or send me and email today, so we can discuss how I can best serve your Birmingham-Hoover Metro area real estate needs!
Exceptional Service Because You Deserve It!